Public Administration Minor
Earn a minor in public management in 18 credits (six classes). Students can be from any discipline area at UNO.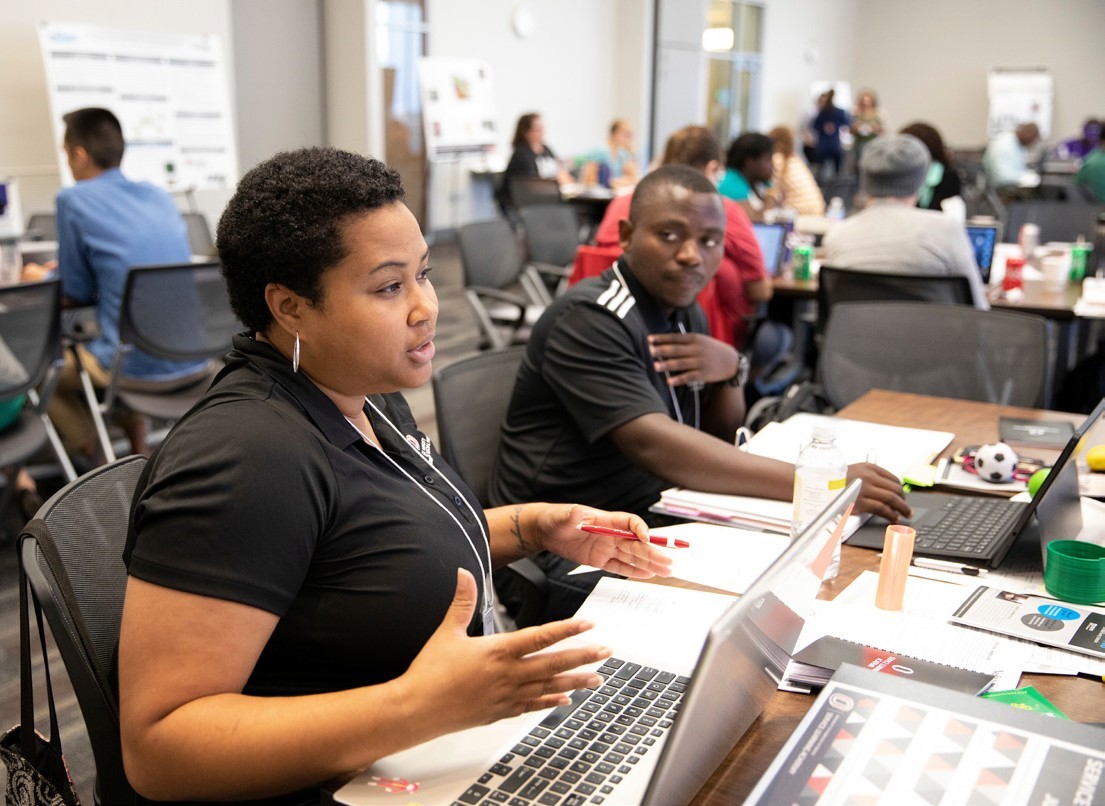 As UNO continues to serve as the Nebraska's premiere metropolitan university, the public administration minor exemplifies UNO's metropolitan and collaborative extension to the community.
Our Mission
Along with the University of Nebraska at Omaha's (UNO) strategic plan, the School of Public Administration upholds the esteemed pleasure of placing students first and achieving academic excellence all while engaging with the community.
By entrusting students with the necessary information to lead, manage, and ignite change within the public sector and the field of public administration, our university continues to rise to the forefront of community engagement.
Skills Acquired
Upon completion of the public administration minor, students will have the necessary skills needed to work in the public sector field:
To describe the political context of public administration as well as the historical development/evolution of these institutions of the United States.
To explain the role of public administrators in policy development and policy implementation.
To empower future leaders to serve communities, to advance the common good and to effect positive change.
To develop students to become professionals who are equipped with the skills needed to manage at all levels of government (local, state, and federal) as well as nonprofit organizations.
Student-Centered
The classes for the minor will assist students in their careers by teaching them the skills they need to advance and to become better leaders and supervisors. To continue the momentum of serving the UNO campus, the greater Omaha community, and beyond, there is a great need to empower our students with the knowledge, skills and abilities necessary to lead the future of the public sector and public service.
Course Offerings
Students must complete 18 credits in the following classes:
Required Public Management Minor Courses (must complete all)
PA 2170 Introduction to Public Administration
PA 4390 Public Budgeting
PA 4410 Public Personnel Management
Elective Courses | Choose 9 Hours
PA 2000 Leadership and Administration
PA 4100 Marketing for Public, Nonprofit Organizations
PA 4300 Seminar in Public Policy
PA 4530 Strategic Planning
PA 4500 Nonprofit fundraising
PA 4950 Internship
Questions regarding the Public Managment Minor can be directed to the program coordinator:
Meagan Van Gelder, Ed.D.
402.554.3480
University of Nebraska at Omaha | unomaha.edu
School of Public Administration
Academic Program Coordinator
mvangelder@unomaha.edu