UNO's School of Criminology and Criminal Justice Creates Innovative Victimology and Victim Studies Research Lab
The UNO School of Criminology and Criminal Justice is pleased to announce a new Victimology and Victim Studies Research Lab – one of few in the country.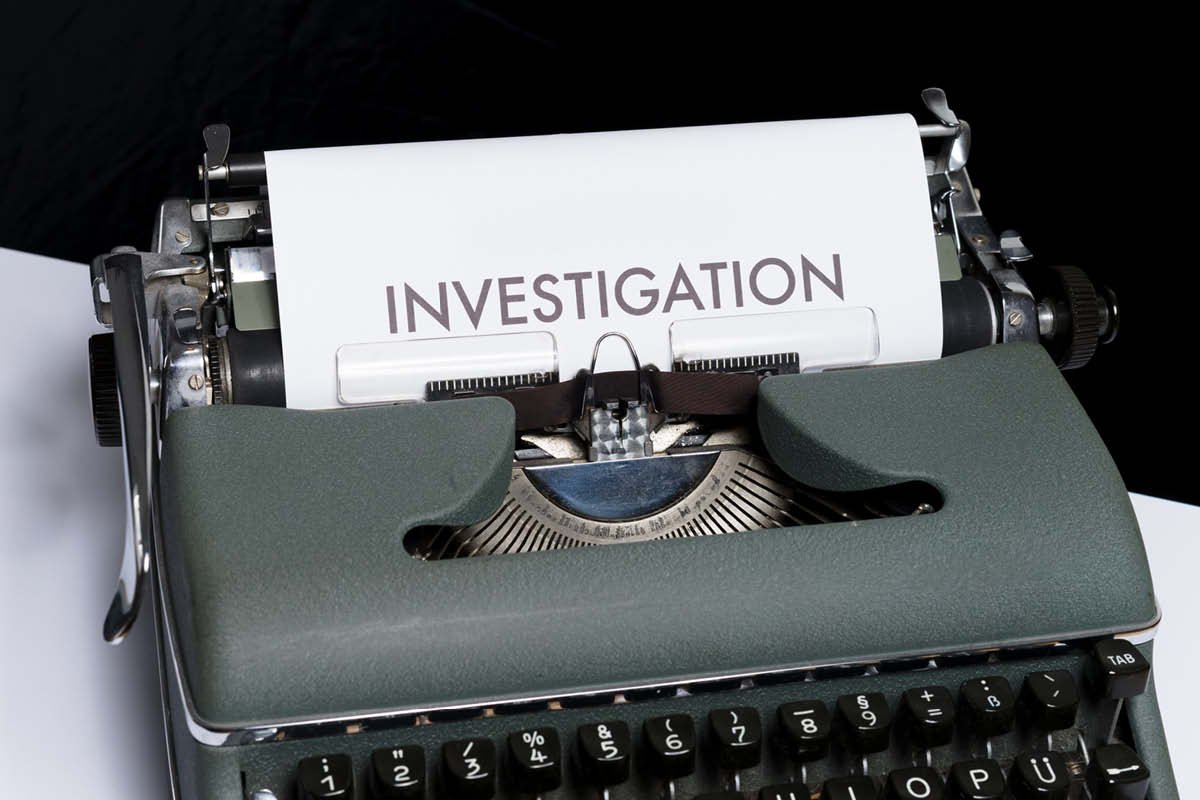 UNO School of Criminology and Criminal Justice (SCCJ) has gained a competitive advantage in the academic world through recent faculty additions that solidify its "signature area of excellence" in victimology. Four subject matter experts in the SCCJ focus on various aspects of victimology. These experts include Drs. Emily Wright, professor; Tara Richards, associate professor; Teresa Kulig, assistant professor, and Leah Butler, assistant professor.
"This growing cluster of concentrated expertise in the SCCJ has paid dividends in a very short period of time to the benefit of both our students and our community," said UNO SCCJ Director Dr. Gaylene Armstrong. "The collaborative spirit shown by my colleagues in their approach to research projects has resulted in significant funding that will advance knowledge and evidence-based practice."
In 2019, these faculty members collectively received 4 federally-funded research grants on victimology topics including child advocacy, sexual assault, violence against Native American persons, and supportive services for domestic violence offender treatment. Much of this research is in partnership with local agencies and community organizations throughout the state of Nebraska. A key partner also includes the UNO SCCJ's Nebraska Center for Justice Research led by Dr. Ryan Spohn.
Capitalizing on the research opportunities for students created through these grants, Dr. Tara Richards took the lead in collaboratively developing the UNOs SCCJ Victimology and Victim Studies (VVS) Research Lab to enhance student learning opportunities and professional development.
The VVS Research Lab goals include (1) Coordination of faculty efforts on research projects, grant proposals, and publications on the topic of victimology; (2) Cross-teaching and cross-learning opportunities for faculty members and graduate students interested in victimology; (3) Creation of opportunities for undergraduate students in the Victimology and Victim Studies minor/concentration to engage in research; and (4) Peer-mentoring relationships between graduate and undergraduate victimology students
These collective efforts will further advance SCCJ's signature area of excellence in victimology and ensure that UNO's program continues to rank among the top criminology programs in the nation at both the undergraduate and graduate levels.
"There are not many research labs dedicated to victimology issues around the country, so we are incredibly happy to have this lab within the School of Criminology and Criminal Justice at UNO," Dr. Wright said. "We're so excited about the potential collaborations and opportunities for projects and mentorship that the lab will bring to our faculty and our students" she added.
In addition to the VVS Research Lab, the UNO SCCJ recently established a Victimology and Victim Studies minor/concentration. This focused coursework provides students the opportunity to develop expertise in victimology and victim services through CRCJ courses such as Victimology, Domestic Violence, Child Abuse and Neglect, Human Trafficking, Victim's Rights, and Mental Health and the Criminal Justice System among others. Through the required 15 credit hours of coursework, students learn about victims in the criminal justice system, victims' rights, and supportive services needed by survivors.
Importantly, the coursework also allows for further integration of our students with our valuable community partners in the Omaha and Lincoln areas as well as greater Nebraska through internship opportunities.
About the School of Criminology and Criminal Justice
The School of Criminology and Criminal Justice is a nationally recognized leader in the scientific study of the causes of crime and criminal justice system responses. Faculty are subject matter experts in youth and adult victimization, correctional excellence, policing, and global terrorism among other critical areas of criminal justice.