Remote Learning: College of Public Affairs and Community Service
During this time of remote learning, we want to ensure that you have the information you need to be successful. Use this page as a resource for contacts, hours of services offered, building information and access, and other information.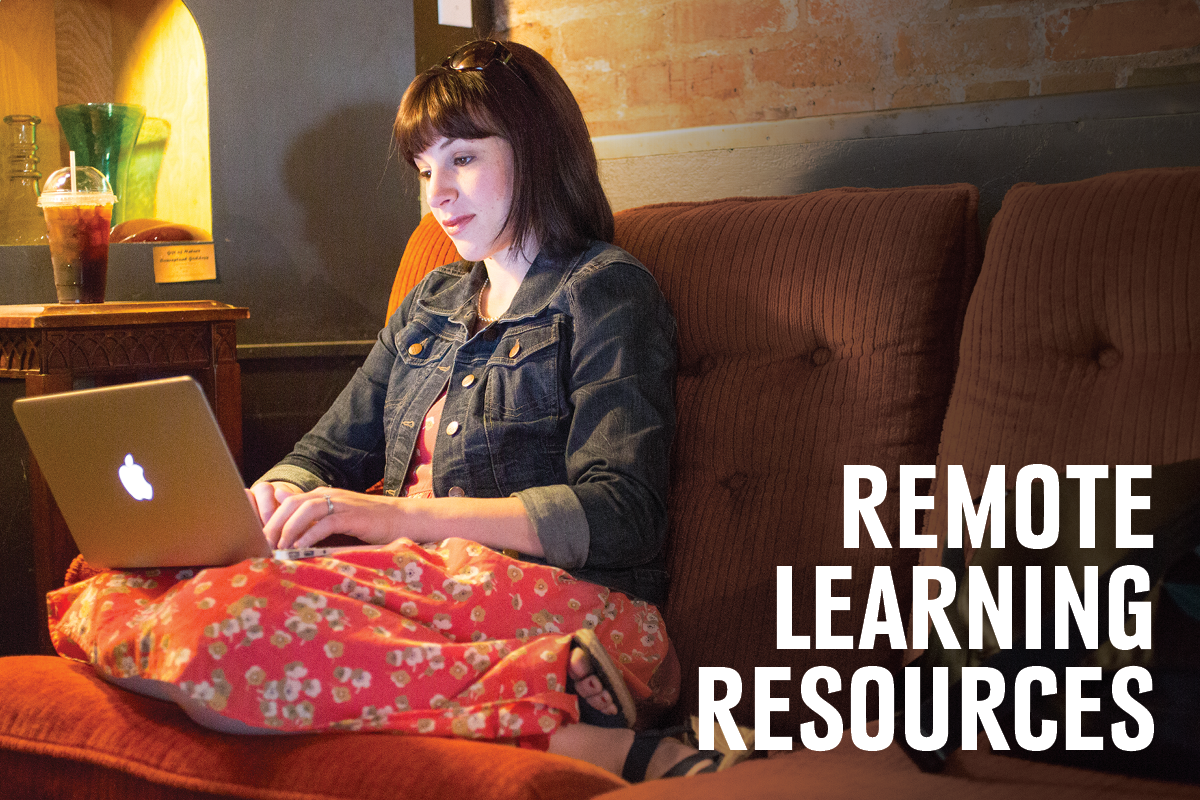 Contacting Your Professor
We suggest emailing your professor first, which can be found on your class's Canvas site. Department and Program contacts can be found below if you do not have the professor's email address.
You will need this information when you call:
NUID
Your email address
Your phone number(s)
Building Hours & Access
Building

Hours

How to Access Building

CPACS
8 A.M. - 5 P.M.
The building is locked at all times.
Building is available by card access only.
Remote Services Available
For services that have moved from in-person to completely online.
All CPACS offices, departments, and programs are working remotely. See the list below for contact information.
Department and Program Contacts
Aviation flight training and flight operations:
*Update as of 4.1.2020: After careful consideration of the rapidly evolving public health crisis, all University of Nebraska at Omaha (UNO) flight training operations and related activities will cease at 8 PM on Sunday, April 5, 2020, and remain suspended until further notice from the UNO administration.
Flight training and simulator sessions are available by appointment only.
Each student and instructor will complete the screening protocol adapted from UNMC clinical screening protocols. They will do this for each training event (simulator and aircraft). Each student and each instructor will complete a travel and health screening protocol before each training event. Students will not go to the airport if they answer affirmatively to any of the screening protocol questions and will contact The Nebraska Medicine - UNO Health Center and the Aviation Institute for further guidance.
Flight training providers Oracle and Advanced Air are responsible for adequately sanitizing their equipment before and after each training event.
Catch the latest video update from Scott Tarry, Ph.D., Director of the Aviation Institute.