The William Brennan Institute for Labor Studies has a statewide mission to serve the education and training needs of wage earners and their labor organizations.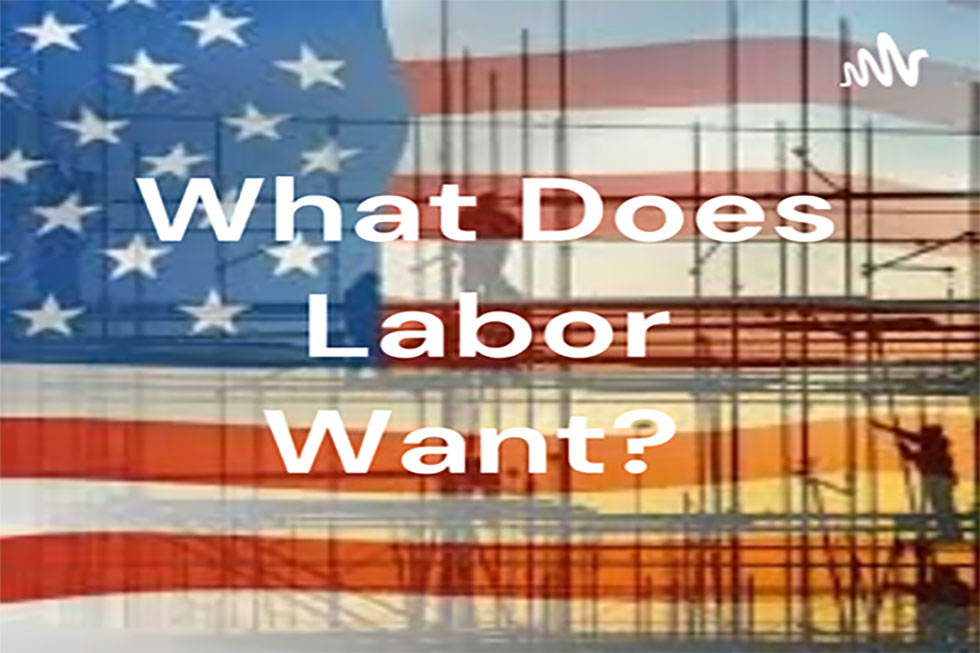 Listen to our podcast where we discuss relevant and timely issues with guests who play a key role in improving the lives of Nebraska wage earners, union members, and the labor movement.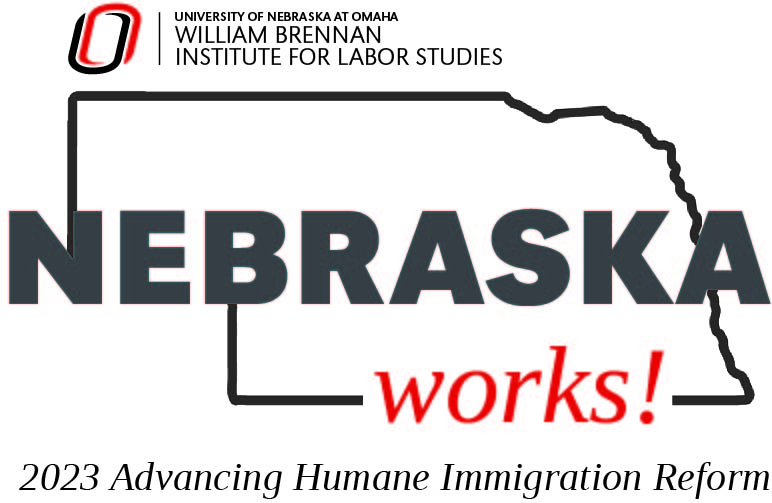 The annual Nebraska Works! conference brings in labor and business leaders who talk about critical issues important to wage earners and is open to anyone. Local union members and their leaders, business leaders, education leaders, nonprofit leaders, elected officials, members and leaders of community and faith-based organizations, faculty and students are encouraged to attend this half-day conference.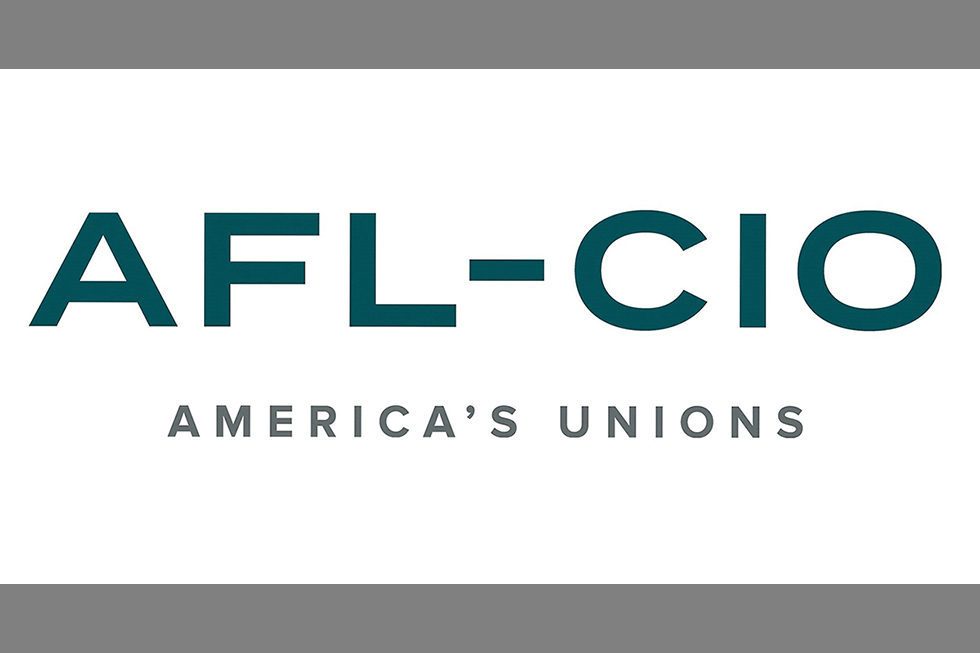 John Kretzschmar, retired director of WBILS, was awarded the Organized Labor Educator Excellence Award from the Nebraska State AFL-CIO.
The William Brennan Institute for Labor Studies welcomes opportunities to speak with members of the general public about the American labor movement and its many contributions to making this a nation where everyday wage earners have a fair shot at a piece of the American Dream.

The Institute opened its doors on July 1, 1980, as the result of the combined efforts of the Nebraska labor movement and the University of Nebraska. Its statewide mission is to foster creative and critical thinking among labor leaders, potential leaders, and interested members by providing relevant information and training in the skills needed in today's changing economy and workplace.

The Institute has an Advisory Committee which is composed of members of the Nebraska labor community, the Dean of the UNO College of Public Affairs and Community Service (CPACS), and the University of Nebraska Vice President for University Affairs and Director of Governmental Relations.
---
"What does labor want? We want more schoolhouses and less jails; more books and less arsenals; more learning and less vice; more leisure and less greed; more justice and less revenge; in fact, more of the opportunities to cultivate our better natures, to make manhood more noble, womanhood more beautiful, and childhood more happy and bright."
Samuel Gompers, President of the American Federation of Labor (1886-1894, 1895-1924)