Learn from international experts as we compare the UK and US criminal justice system through this unique global experience
The University of Nebraska at Omaha School of Criminology and Criminal Justice (UNO SCCJ) London Study Abroad is a two-week immersive experience offered in late May. Any UNO SCCJ student enrolled in an upper-division course during the preceding spring semester may participate in the trip if selected (space is limited). For students enrolled in CRCJ 4371/CRIM 471, this immersive experience will complete course requirements. After spending the semester acquiring knowledge in the classroom, concepts are brought to life upon arrival in London, England.
In England, students will visit with constables and other officials from the London Metropolitan Police Force and hear lectures at New Scotland Yard. Students will tour maximum-security prisons and observe trials in both the Magistrates Court and in the Old Bailey Crown Court. Students will also visit Cambridge, Oxford, Stratford-on-Avon, Windsor, and Warwickshire, and they are provided with the opportunity to visit Edinburgh, Scotland.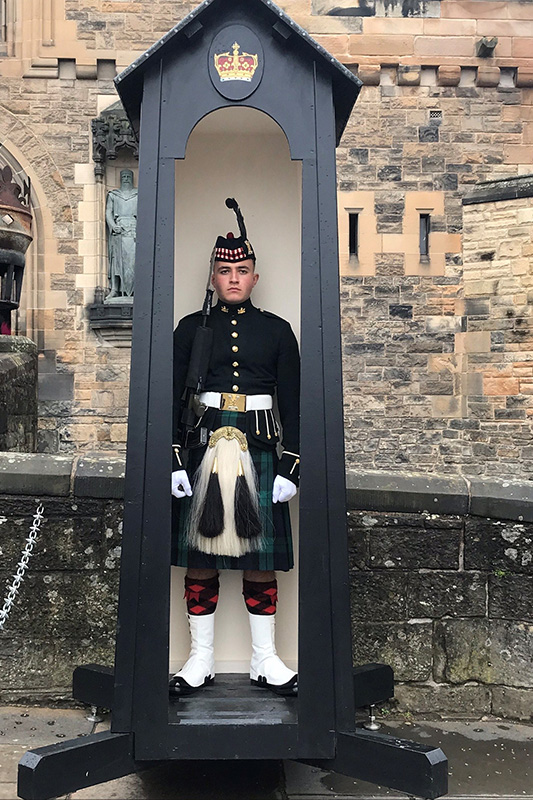 The UNO SCCJ London Study Abroad program is one of the longest standing of its kind in the United States. Professor James Kane initiated the program in 1972. Later, Professor Bill Wakefield led the program for 32 years. Currently, the program is under the guidance of Dr. Mark Foxall. UNO SCCJ students from either the Omaha or Lincoln campus are eligible to participate in the program. More than 2,000 students have participated since the program's inception.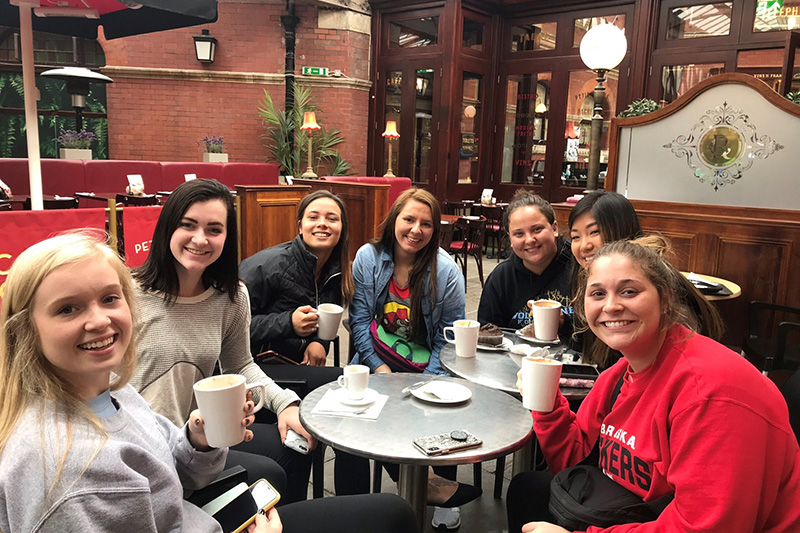 For more information, click here or contact Mark Foxall, Ph.D., Director of the London Program.
Mark Foxall, Ph.D.
218 CPACS
402.554.2172
markfoxall@unomaha.edu