UNO Professor Emeritus Sam Walker, a national expert on policing, continues to educate the public even in his retirement. Considered a leading authority, Walker stays current on all issues involving policing throughout in the United States and has authored several top-selling texts on the topic. 
In an effort to share the most current findings on police accountability, Walker has now created his own Police Accountability Resource Guide. His guide, which he is making available to the public without charge, is designed for educators, scholars, students, police officials, community activists, journalists, and others who are interested in learning more about current policing trends and issues.
The guide includes a list of 33 police accountability issues and provides links to resource materials covering each issue, including reports and investigations.
Professors can use these materials to create their own police accountability course or develop lectures on specific topics. The resource guide materials can aid community activists in creating their own public education courses. Police trainers, meanwhile, can use the guide materials to develop in-service training programs.
Access Walker's Police Accountability Resource Guide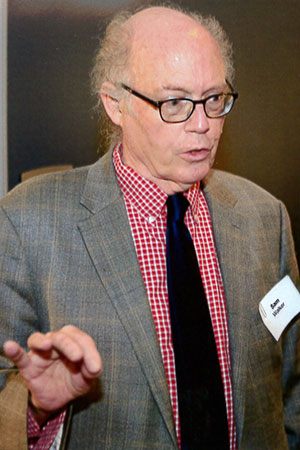 Sam Walker, Ph.D.