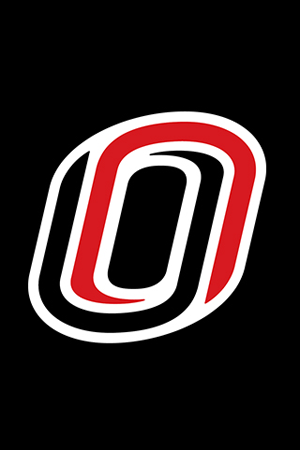 Marlene Novotny
Adjunct Professor
School of Criminology and Criminal Justice
---
email:
office:
6001 Dodge Street, 218 CPACS
Omaha, NE 68182
office phone:
fax:
402.554.2326
Additional Information
Education
MPA with criminal justice specialty, University of Nebraska at Omaha
Professional Experience
Ms. Novotny currently serve as a sergeant with the Omaha Police Department's Special Victims Unit, supervising detectives investigating felony crimes against children and working as a part of a multi-disciplinary team at Project Harmony in Omaha. She is also a member of the Officer Involved Incident Team that investigates all deaths or serious injury of persons in police custody. Novotny has been a member of the Omaha Police Department since 2002 and prior to that, served as a Deputy Sheriff with the Douglas County Sheriff's Office for almost 11 years. Novotny assists in training current officers and new recruits in arenas of child abuse, sexual assault, domestic violence, and the trauma and lethality factors associated with those fields. Novotny received the Omaha Police Distinguished Service Award in 2019 and Project Harmony's Kids First Award in 2017.