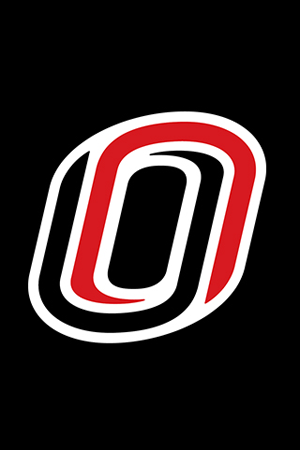 LaDonna Jones-Dunlap
Adjunct Professor
School of Criminology and Criminal Justice
---
email:
office:
6001 Dodge Street, 218 CPACS
Omaha, NE 68182-0149
office phone:
fax:
402.554.2326
Additional Information
Education
M.S., Justice Administration and Crime Management, Bellevue University
Professional Experience and Expertise
Ms. Jones-Dunlap has more than 15 years of professional work experience in the areas of Juvenile Justice and Criminal Justice. She has worked for the Nebraska Supreme Court, Nebraska Department of Health and Human Services, Nebraska United States Probation Office and Douglas County Corrections. Ms. Jones-Dunlap is currently the Director of Juvenile Justice Initiatives at the Urban League of Nebraska. In addition to teaching, she serves as the Co-Chair of Douglas County's Racial and Ethnic Disparities Subcommittee and is the Board Development Chair with the Center for Holistic Development.