---
Degree:
Bachelor of Science in Education
Major: Special Education
---
The Special Education program is designed for candidates preparing to be special education teachers at the elementary or secondary level, serving children and youth with disabilities.
If you're interested in teaching children and youth with unique learning needs, UNO offers a variety of programs for aspiring special educators. We offer a Special Education-only program for students interested in Special Education Generalist careers, or a dual endorsement program with Elementary or Secondary Education content area.
What sets UNO apart from other institutions?
As an aspiring educator at UNO, you will be equipped with a high level of support and classroom experience that is unique to our Educator Preparation Program:
Instructional coaches offer one-on-one support to every UNO education student during fieldwork in Omaha-area schools.
A tiered practicum experience will ease you into the classroom so you can build confidence, skills, and disposition under the guidance of a cooperating teacher.
A final clinical practice semester provides the opportunity to apply learning and demonstrate readiness for the classroom through a co-teaching experience with a cooperating teacher.
The UNO Educator Preparation Program prepares education students with culturally responsive teaching strategies and diverse perspectives to serve children and youth from all backgrounds.
---
Candidates interested in teaching in the area of special education can select one of the following degree program options:
---
Meet the Faculty: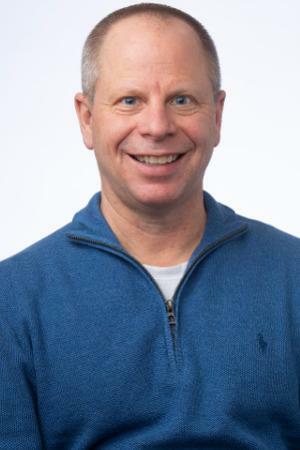 Dr. Phil Nordness, Professor
Faculty profile
---
Dr. Amanda Kern, Assistant Professor
Faculty profile
---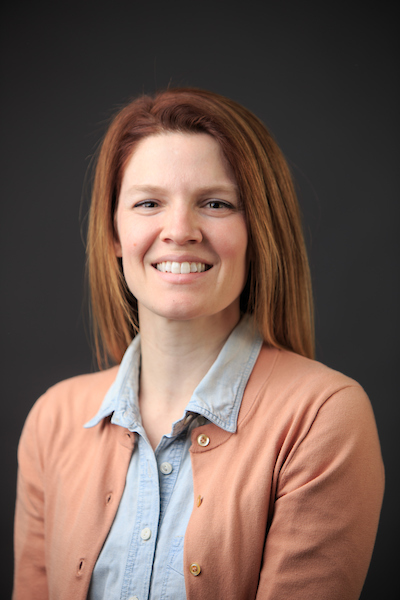 Dr. Jessica Hagaman, Associate Professor
Faculty profile
Meet Dr. Hagaman
---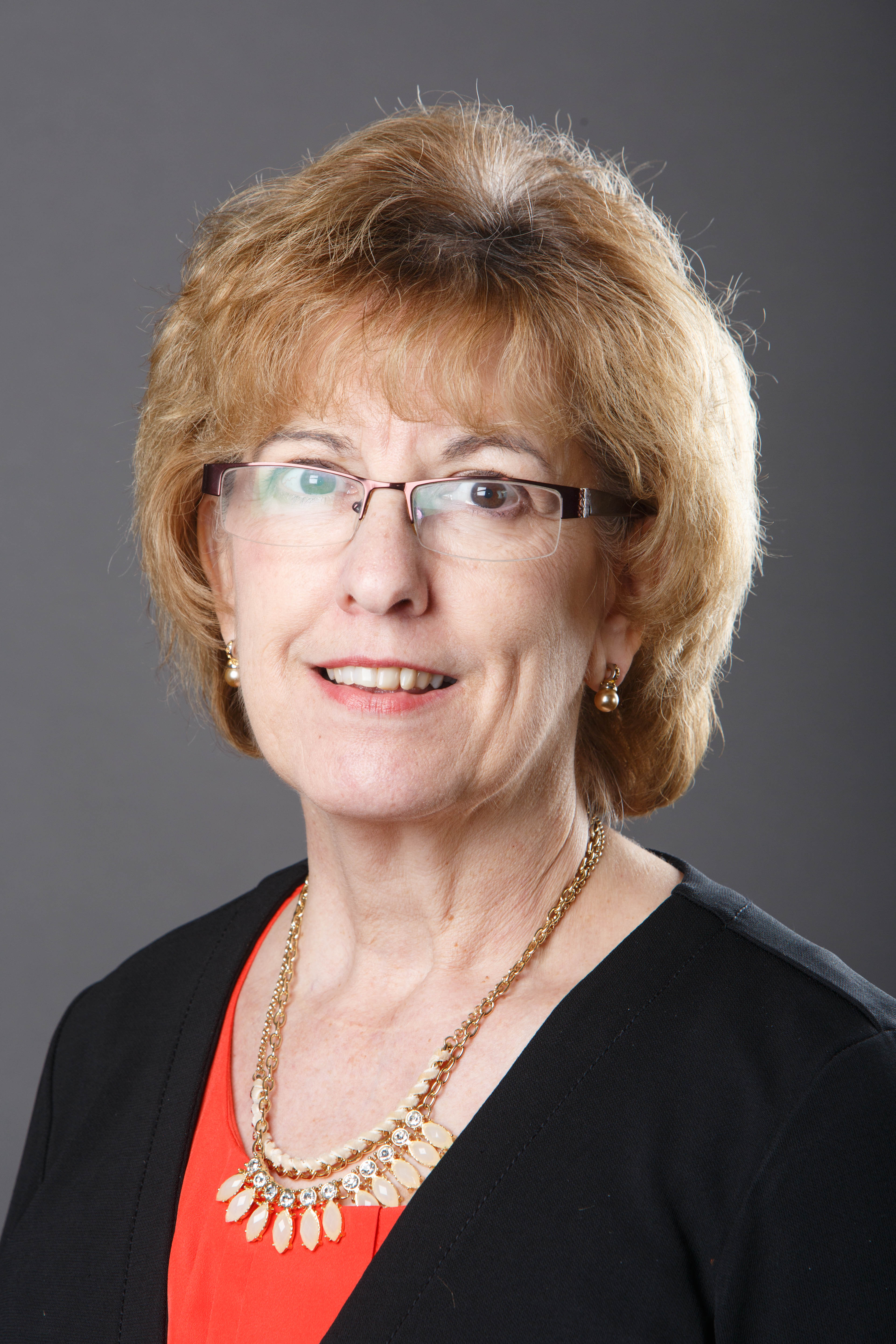 Miriam Kuhn, Assistant Professor
Faculty profile
---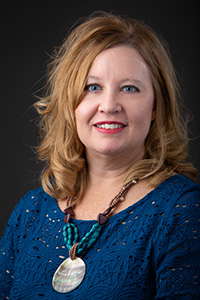 Dr. Lisa Epp, Instructor
Faculty profile
Meet Dr. Epp
---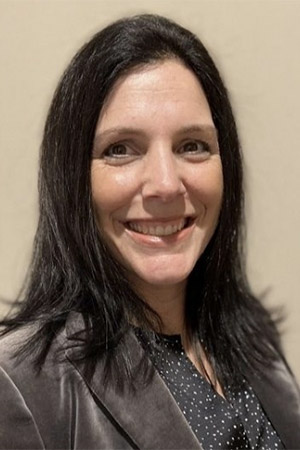 Sara Caniglia-Schulte, Instructor
Faculty profile
Meet Sara Caniglia-Schulte
---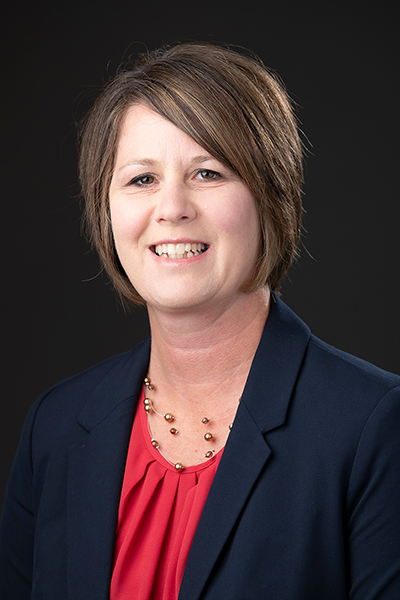 Dr. Beth Leader-Janssen, Dept. Chair and Associate Professor
Faculty profile
Meet Dr. Leader-Janssen
---
Accreditation and Certification
The Bachelor of Science degree in Special Education (BSED) is currently accredited by The Association for Advancing Quality in Educator Preparation (AAQEP) and approved by the Nebraska State Department of Education.
The BSED degree certificate in Special Education allows UNO to recommend graduates for Nebraska licensure in special education. In addition, candidates must pass the Praxis II – Content Specific Exam in Special Education (5354) with a score of 151 or higher to meet state licensure requirements.