The main objectives of this organization shall be to:
Unite members and community for the purpose of fellowship, friendship and promote academic achievement.
Act as a resource to attract and retain deaf and hard of hearing students.
Provide a basis for cultural exchange among the Deaf students and the hearing students.
Advocate for accessibility.
Further the understanding of Deaf culture throughout the world.
Promote discussion of current trends and issues relating to deaf education.
Provide social activities that include members of the deaf community.
---

Follow UNO Allies for Sign Language on Facebook to keep up with monthly Sign and Dine Events and the annual Mock Interpreting Workshop.
---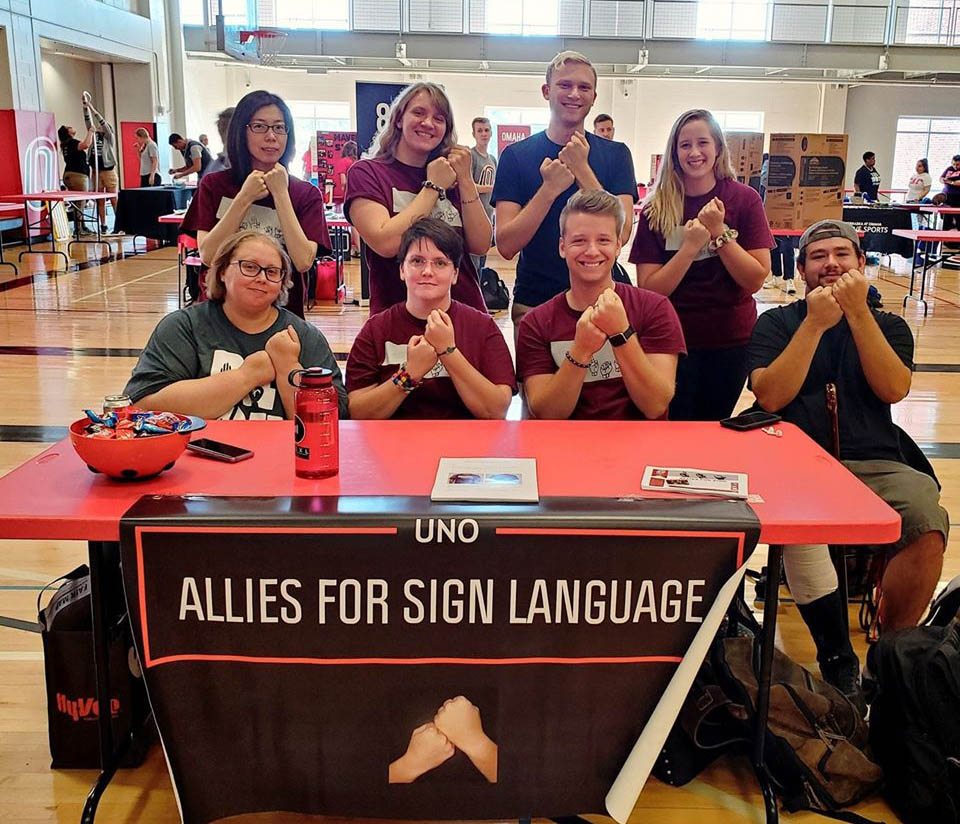 ---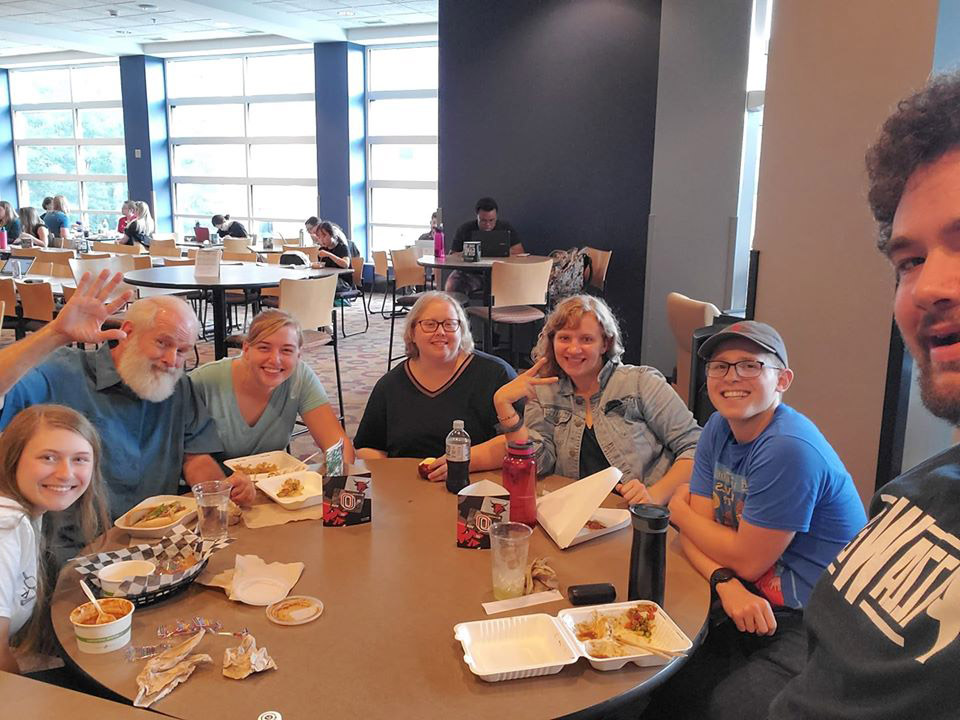 ---