The UNO Speech-Language Clinic is pleased to offer a two-part speech therapy program to help individuals with Parkinson's regain and maintain effective communication: SPEAK OUT!® followed by The LOUD Crowd®.
---
What is SPEAK OUT!®?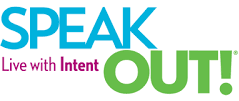 SPEAK OUT!® is a highly effective speech therapy program. It consists of 12 individual speech therapy sessions. Together, the patient and the speech-language pathologist work on a series of speech, voice, and cognitive exercises outlined in a comprehensive workbook provided to every patient as a gift from Parkinson Voice Project. Each therapy session lasts about 45 minutes.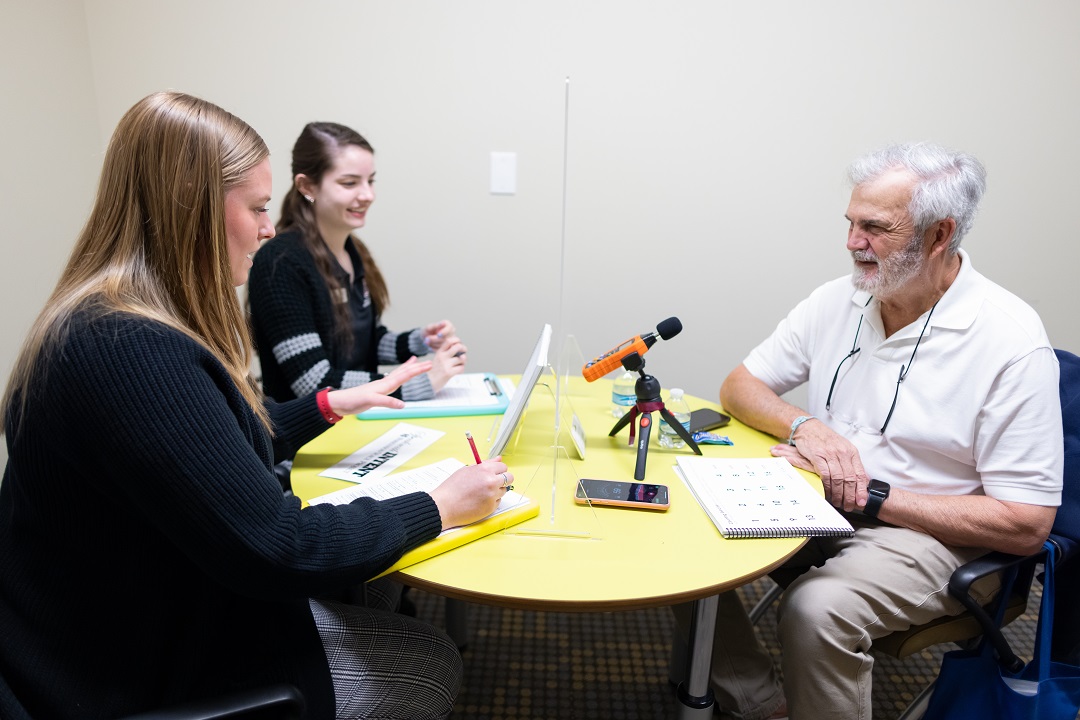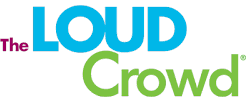 Upon completion of SPEAK OUT!®, patients transition to The LOUD Crowd®. A weekly maintenance program that consists of a speech therapy group to help patients maintain the strength of their voices. The LOUD Crowd® provides ongoing vocal practice, accountability, support, and encouragement to help patients maintain their communication skills throughout the progression of Parkinson's.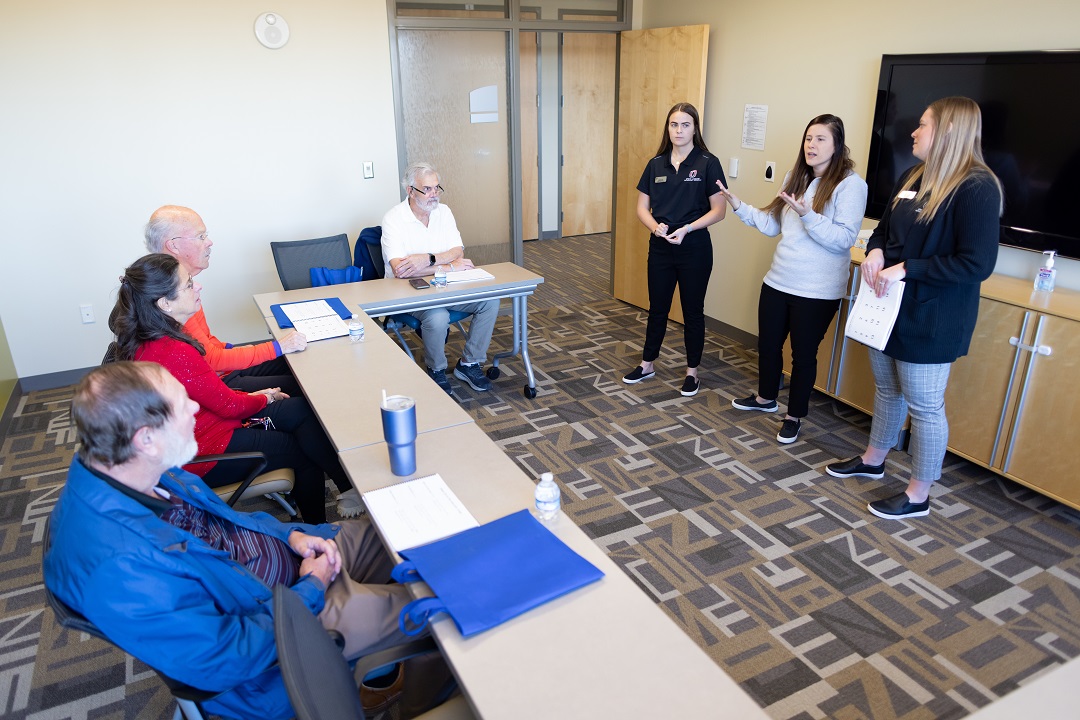 ---
What costs are associated with these services?
No cost! UNO Speech-Language Clinic does not charge for speech and language services.
---
Contact Information
Therapy sessions are on Tuesdays and Thursdays in the morning. To schedule a speech evaluation, please call the UNO Speech-Language Clinic at 402.554.2201.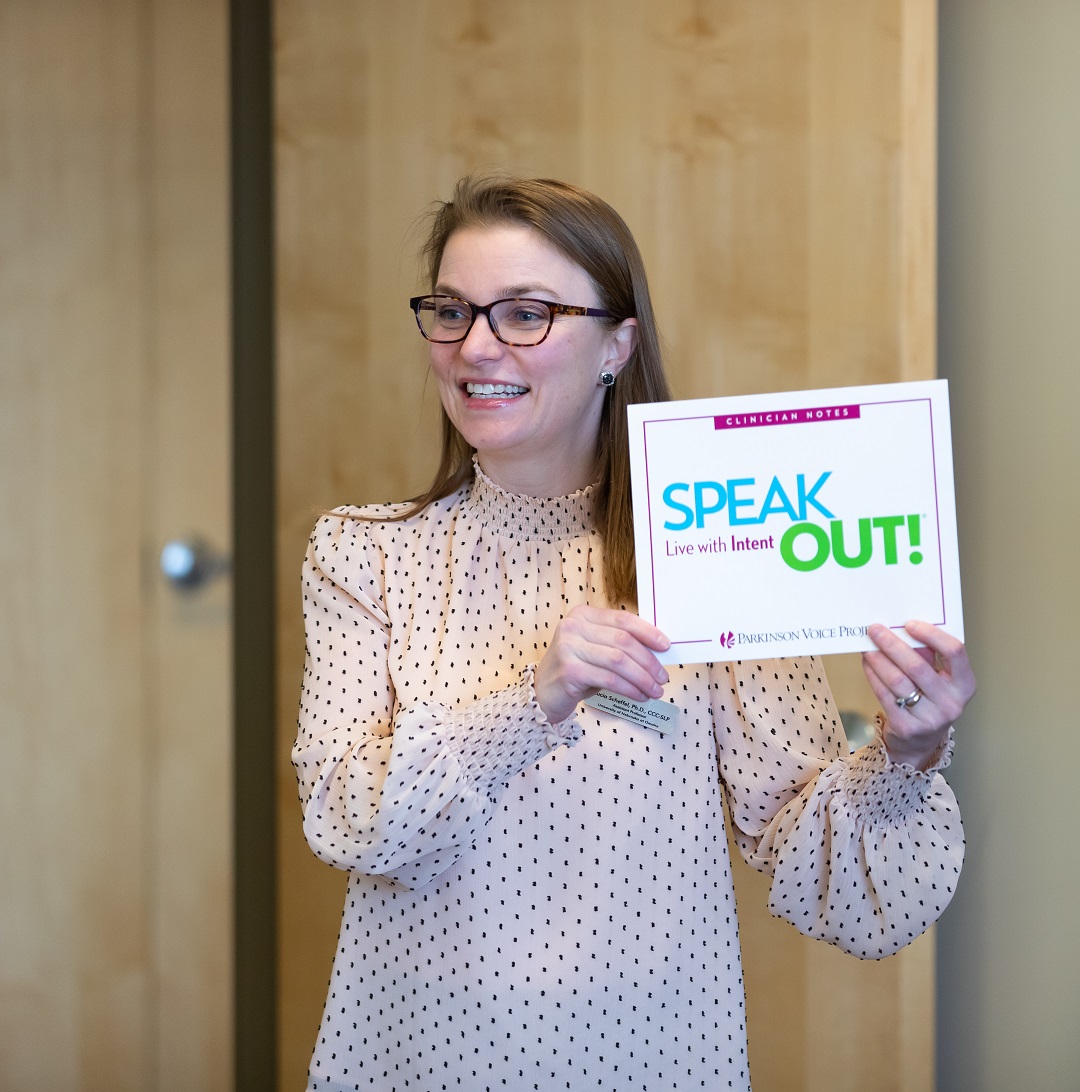 ---
More about SPEAK OUT! & LOUD Crowd!
The SPEAK OUT!® therapy regimens were developed at Parkinson Voice Project in Richardson, TX. You can visit their website at parkinsonvoiceproject.org. SPEAK OUT!® places emphasis on speaking with intent and converting speech from an automatic function to an intentional act.