This Show Isn't Just For Looks: Sensory 3.0
You don't need vision to have a vision.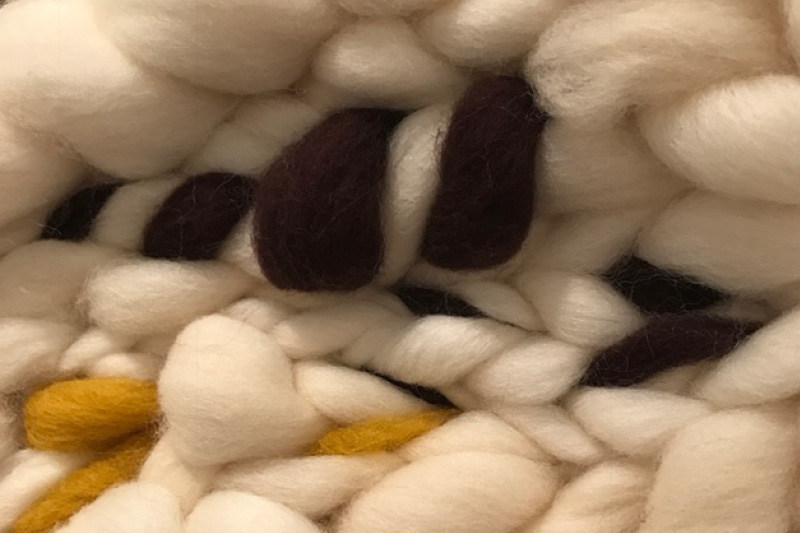 The University of Nebraska at Omaha's College of Communication, Fine Arts and Media along with the UNO School of the Arts is hosting a unique tactile art exhibition May 17 to June 21, 2019.
Sensory 3.0: Please Touch the Art is an exhibit where attendees are encouraged to engage with touch. The exhibition will take place in the Weber Fine Arts Building Gallery and the Osborne Family Gallery inside the Criss Library. Both buildings are on UNO's Dodge Campus.
The public is invited to the opening reception Friday, May 17 from 4:30-6:30 p.m. followed by a special presentation by Lucienne Auz at 6:30 p.m.
Sensory 3.0 is part of an international movement to increase accessibility in museums, galleries and classrooms for everyone. The intent is to feature blind and visually impaired artists from across the United States who are committed to creating pieces that promote multi-sensory experiences.
This year's exhibit has over 80 pieces from artists in Nebraska, Iowa, Colorado and Washington.
This year's artists include Tom Flott, Katie Larson, Rachna Keshwani, Cindy White, Nadirah Johnson, Lisa Johnson, Pamela Hinson, Heather Schulte, Jeannie McCarthy, Lila Ferber, Sarah Parys, Naoko Morisawa and others.
Naoko Morisawa from Seattle Washington was born in Tokyo Japan, and studied art at Tama Art University, one of the top art schools in Japan. She has worked as a commercial designer for Godiva Chocolate and Twining Tea, and taught art classes in Tokyo, Yokohama, and the Canadian Embassy. Naoko works has exhibited works in over 30 states across the U.S and in Japanese museums.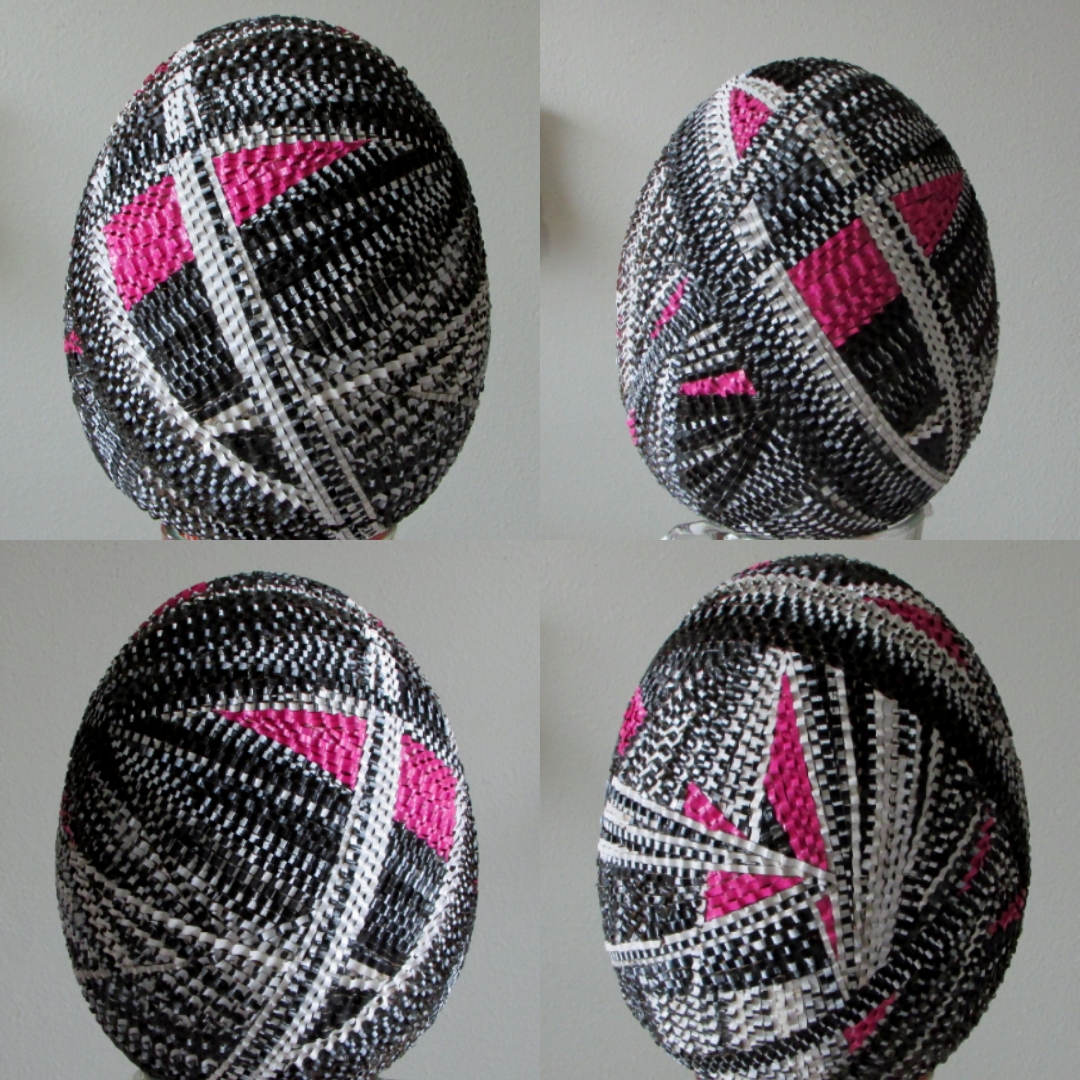 "Rebirth - Jazz in Mind" By Naoko Morisawa, Seattle, WA (2019)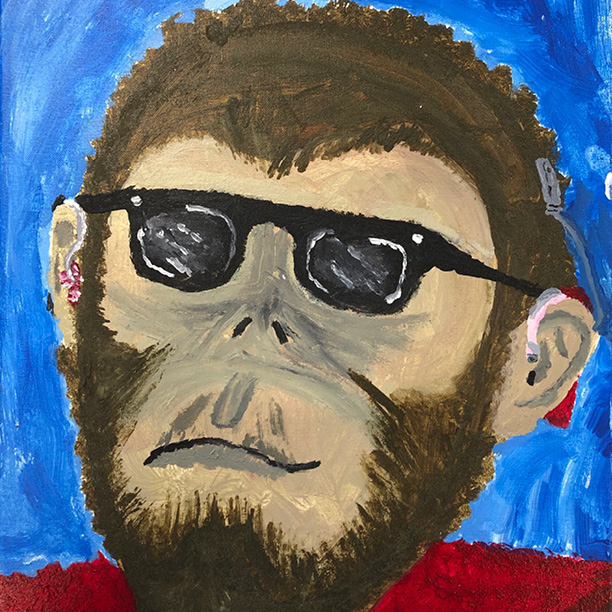 "Blind-Deaf Monkey" By Tom Flott, Omaha, NE (2018) 
Unfortunately, for the visually impaired community, there are a lot of barriers in the way for creating art. We wanted to provide an opportunity for people to explore different mediums and techniques that they might not otherwise be able to do in their everyday lives."
- Jeremy Johnson, Sensory 3.0
The first Sensory: Please Touch the Art, art-making workshop, was held in 2016 and is sponsored by UNO Art Education, UNO Art & Art History, Nebraska Arts Council, Omaha Association of the Blind, WhyArts? And Outlook Nebraska. All events are open to the public and free of charge.
Exhibition Viewing Hours:
Criss Library's Osborne Family Gallery Hours
Contact Us
If you have a story idea or inquiry please contact:
Randy Mattley, Communications Specialist, College of Communication, Fine Arts and Media
rgmattley@unomaha.edu • 402.554.3216