Communication
The School of Communication offers a Master of Arts degree emphasizing a broad theoretical knowledge of speech and mass communication.
Graduate students gain in-depth knowledge of communication processes and effects and acquire the skills needed for professional growth and research inquiry. Graduate students may choose to conduct original research for either a thesis or final project.
Two certificate options are available: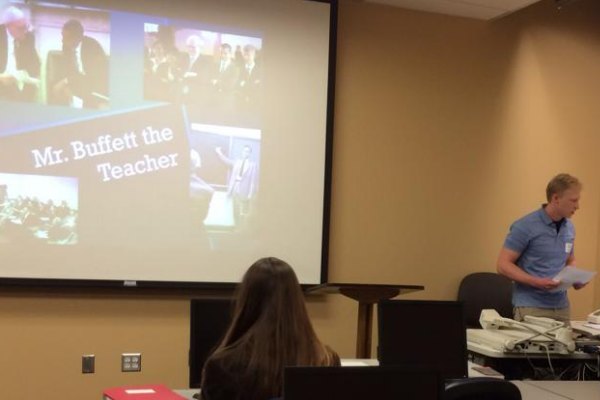 Music 
Prepare for a career in performance or education with a Master of Music. The College of Communication, Fine Arts and Media offers three types of graduate music study. 
The graduate music performance concentration emphasizes performance and applied music through coursework in history, theory and pedagogy as they relate to performance

The music education concentration emphasizes pedagogy and practical application of music skills and research for teachers of all levels

The conducting concentration emphasizes individualized instruction in conducting and maximizes experiences in front of an ensemble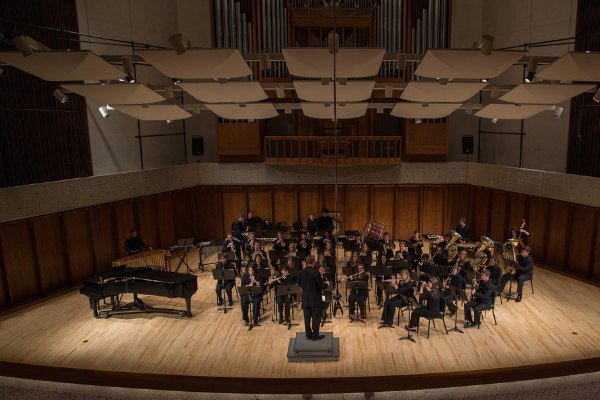 Theatre 
Emphasizing the interaction between scholarship and production, the Master of Arts in Theatre program offers advanced study in theatre scholarship, performance, design and technology, and management.
Students develop a deeper understanding of the role of a theatre artist by studying and applying theory, criticism, history and literature.
Our candidates work in multiple disciplines in preparation for Ph.D. work or careers in professional, academic or community theatres.
The Master of Arts in Theatre offers a unique opportunity for each student to create an individualized two-year plan of study tailored to their specific academic goals and needs.
Options include a thesis, thesis-equivalent project, and final project.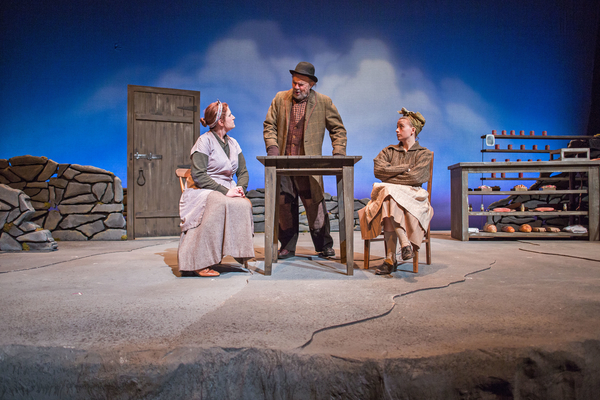 Writer's Workshop
The Master of Fine Arts (MFA) in Writing is a two-year primarily distance education program of focused instruction for apprentice writers who have a strong commitment to a literary career but are unable to leave home, family or job to pursue their ambitions. Over the course of study, students earn 60 credit hours in fiction, poetry or creative nonfiction.
Twice each year, all MFA students and faculty gather for five short residency sessions. Each residency is designed to inspire continued commitment to the art of writing and refuel student enthusiasm for solitary writing time in coming semesters.
Activities include lectures and craft discussions by faculty and guest writers, team-taught workshops, readings of original work by participants, and individual conferences with faculty members.