Three Distinct Schools. Hundreds of Events. One Creative College
The College of Communication, Fine Arts and Media (CFAM) at the University of Nebraska at Omaha (UNO) is comprised of three distinct schools: the School of the Arts, the School of Communication and the School of Music. CFAM is also home to KVNO 90.7FM radio and UNO TV.

Each semester, CFAM produces and hosts hundreds of unique events (more than any other college on campus) that showcase the Maverick spirit of our students, scholars, guest artists and other professionals who help enrich the arts, culture and humanity of our community.

We invite you to join us. Click on any of the following to learn more.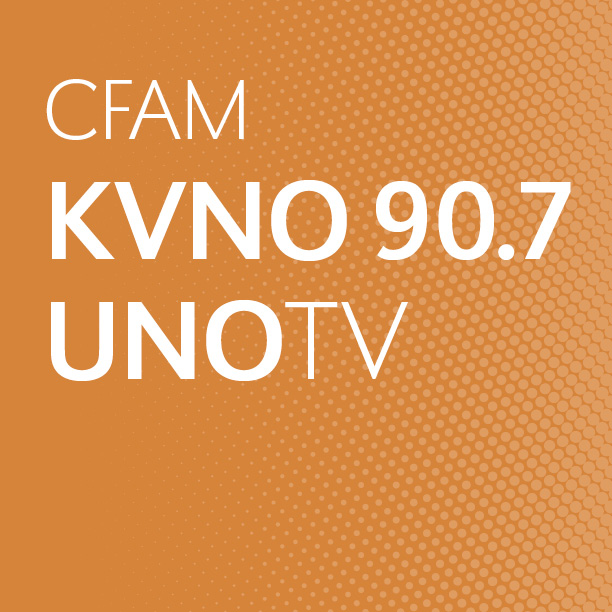 https://www.unomaha.edu/college-of-communication-fine-arts-and-media/uno-television/index.php
// ]]>