A Partnership For Success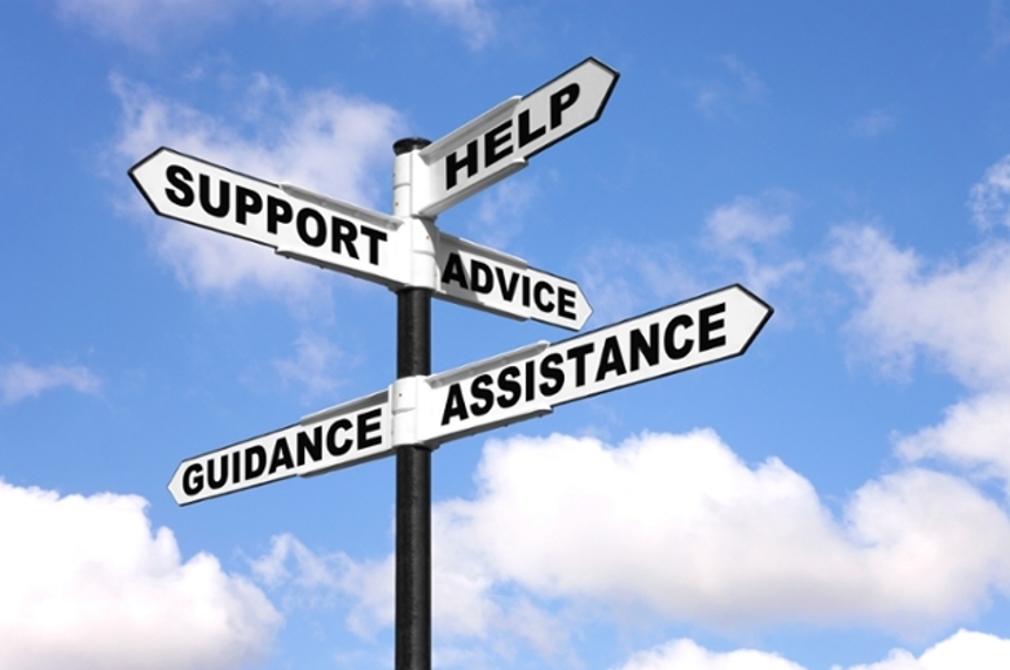 Undergraduate Advising
In the Psychology Department, we believe the student/adviser partnership is vital to success. Our advisers are here to help you plan your schedule and answer questions about:
Programs of study
Graduate and professional school
If you are a freshman or a sophomore psychology major (0-57 credit hours), you will work with the department's general academic advisor, Angie Centarri. Appointments with Angie can be made either via MavTrack or email at angelacentarri@unomaha.edu.
Once you have reached junior level, you are transitioned to a faculty member from the Department of Psychology for advising. If you are a junior or senior and do not have a faculty advisor, contact the Department of Psychology:
Email: unopsychology@unomaha.edu 
Phone: 402.554.2592
You may schedule an advising appointment during any point in the year, but should note that the heaviest advising time is typically during October and March.