It Starts With a Question
In the Department of Psychology, our curiosity often gets the best of us. When it does, we start asking questions and these are the heart and soul of research.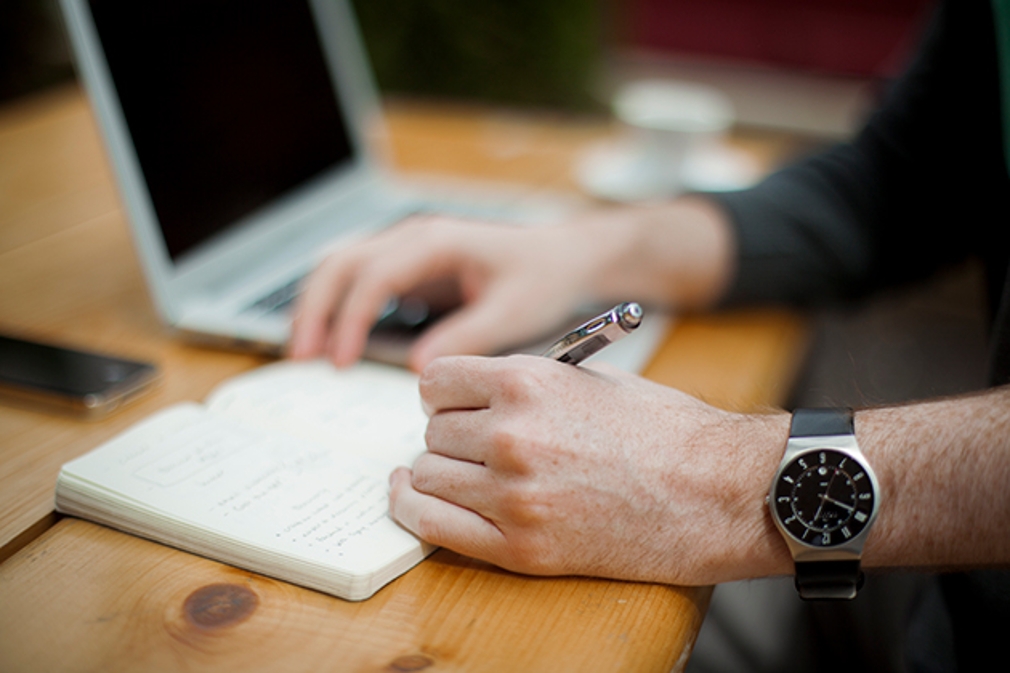 Active Faculty-led Research Labs
---
The faculty of the UNO Psychology department are actively involved in diverse areas of research. Some labs are restricted to a specific student population, but others allow involvement of both undergraduate and graduate students. Students must communicate with the lab faculty contact to determine if there are openings or criteria for joining the lab.
Joining a faculty member's research lab is not required, but encouraged to enhance student understanding and engagement in their psychology studies and to prepare them for possible study at the graduate level.
There are opportunities for our students to apply for grants to fund the research they care about, so they can leave a lasting impact on the world. If you're interested in doing your own research or partnering with a faculty member to assist with their research, ask your academic adviser for more information.
Participate in Research for Class Credit
Your participation as a research subject helps us add knowledge to the field of psychology. The Department of Psychology at UNO uses an online system for research opportunities called SONA, and many classes may offer extra credit for your participation in various research endeavors. Visit our SONA page for more information and to sign up for research participation.