Psychology in everyday life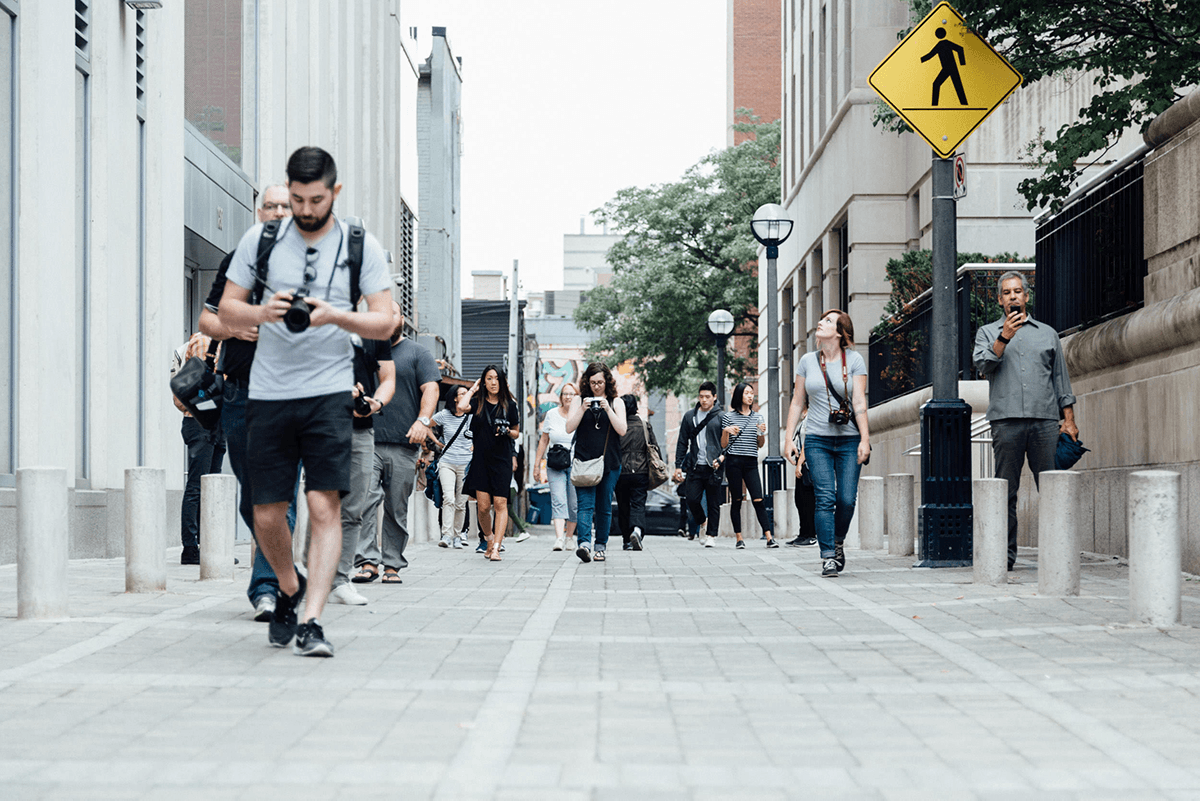 Psychology is not just limited to mental disorders, counseling, and therapy sessions; it is much more than that. The role of psychology comes into play right from the moment you wake up in the morning till you sleep at night. From the decisions we make each moment of the day, to the people we interact with, understanding human behavior is at the heart of psychology. Look around your world and you'll find plenty of everyday examples of psychology in action.
Faculty and students in the UNO Psychology department are constantly researching topics within the multifaceted discipline of Psychology. Here you will find collections of scholarly work by our own faculty and students on current issues that impact everyday life.
Industrial Organizational Psychology