Be a Participant in Psychological Research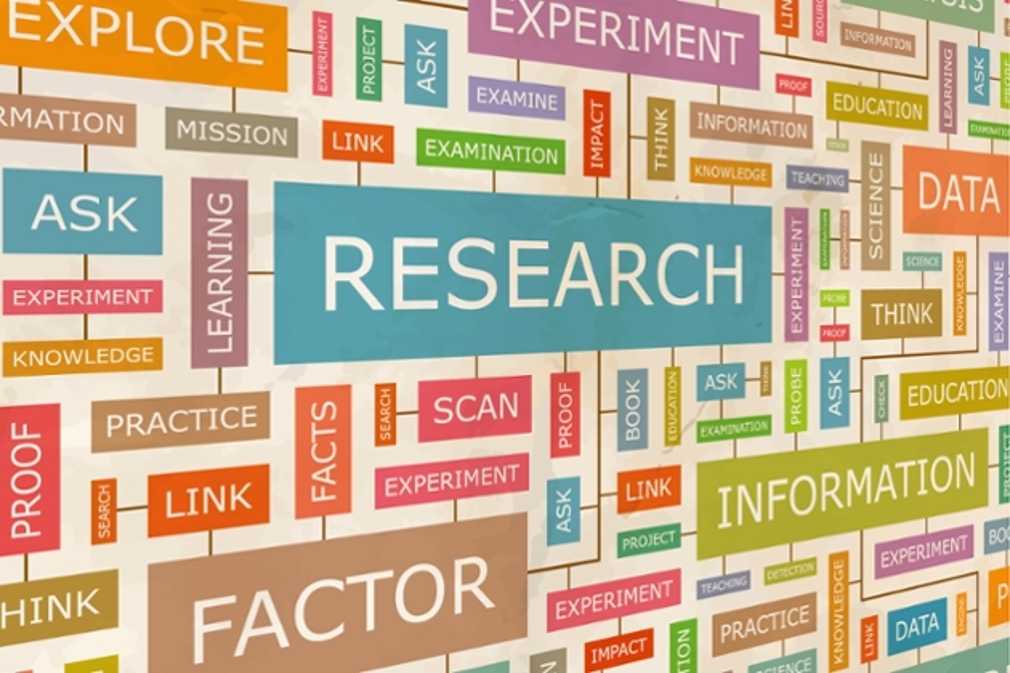 The Department of Psychology at UNO uses an online system for research opportunities called SONA. If you have questions or need more information, please consult the SONA Guide.
Requirements and Restrictions
1) If you are under 19 you will need a Parent Permission Form signed by your parent(s) to participate in research. 

2) Even with the Parent Permission Form some studies are for 19 years or older ONLY.  Be sure to read the SONA Description to ensure you are eligible to participate.
FOR STUDENTS SIGNING UP FOR RESEARCH CONDUCTED BY PSYCHOLOGY : You can either complete the form and take it to ASH 347, or email the completed form to unopsychology@unomaha.edu