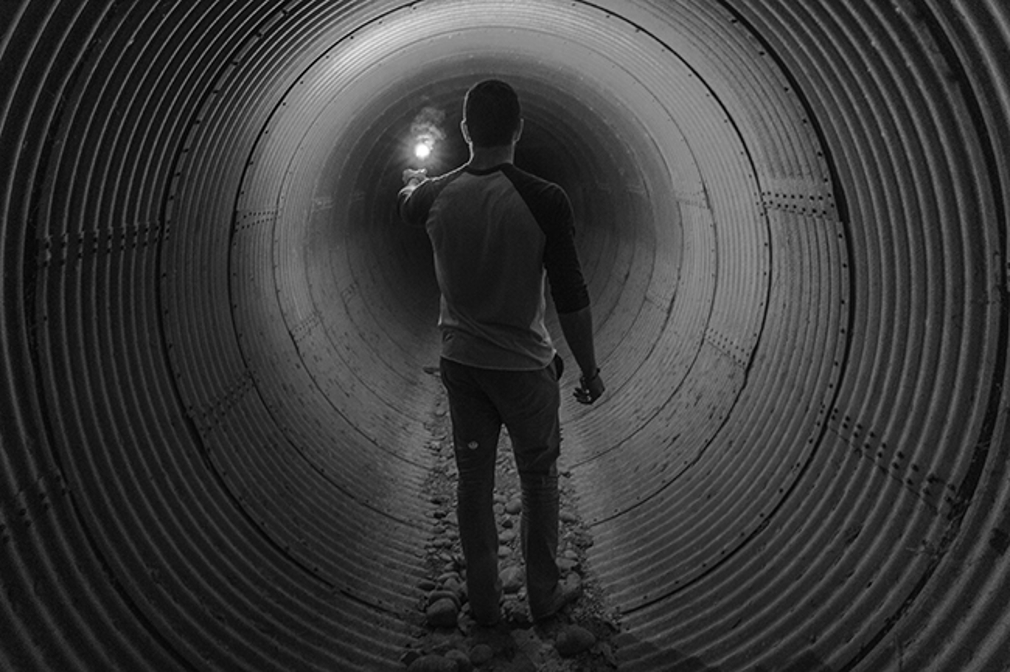 The Psychology Major at UNO
Often referred to as a liberal arts education, an undergraduate degree in psychology is built on a strong foundation of the scientific method. The courses required for a psychology major introduce students to a mixture of topics, providing them with the opportunity to explore and engage psychology as both a discipline and a career. At the same time, students develop research and analytic skills that are important in today's business world. 
Courses of Study Offered
Bachelor of Arts (BA)
Foreign language through the intermediate level is required for students completing a BA degree. Consult the UNO undergraduate catalog for specific details.
Bachelor of Science (BS)
Foreign language is not required for students completing a BS degree. Instead, students must complete cognate courses, as described below.
Cognate Requirements for the Bachelor of Science in Psychology
Students pursuing a BS in psychology must complete 15 credit hours of a cognate set of courses. Students will select one of the five cognate sets below. Course selection must include at least three different departments or programs. No more than 6 hours of courses may be at the 1000 level, with the remaining 9 hours taken at the 2000 level or above. Six (6) hours of cognate coursework may double count with General Education requirements.
Students may take a minor in place of the cognate under the following circumstances:
1) Students pursuing Option 1 College Requirements, which requires a minor, must take a second minor to satisfy the cognate requirement; OR
2) Students pursuing Option 2 College Requirements, which require additional general education courses, may add a minor to satisfy the cognate requirement.
For complete information about cognate courses, visit the BS Cognate Coursework page.
Psychology Concentrations
You may choose to declare an optional concentration with your psychology major. When declaring a concentration, you will choose coursework that focuses on specific areas of Psychology that provide a more in-depth knowledge of the respecive subject matter of the concentration. The following concentrations are offered:
Minor
If you're not sure a Psychology major is for you, consider a Psychology minor.