MA and Ph.D. in Developmental Psychology
The scientific study of changes that occur over the course of our lives.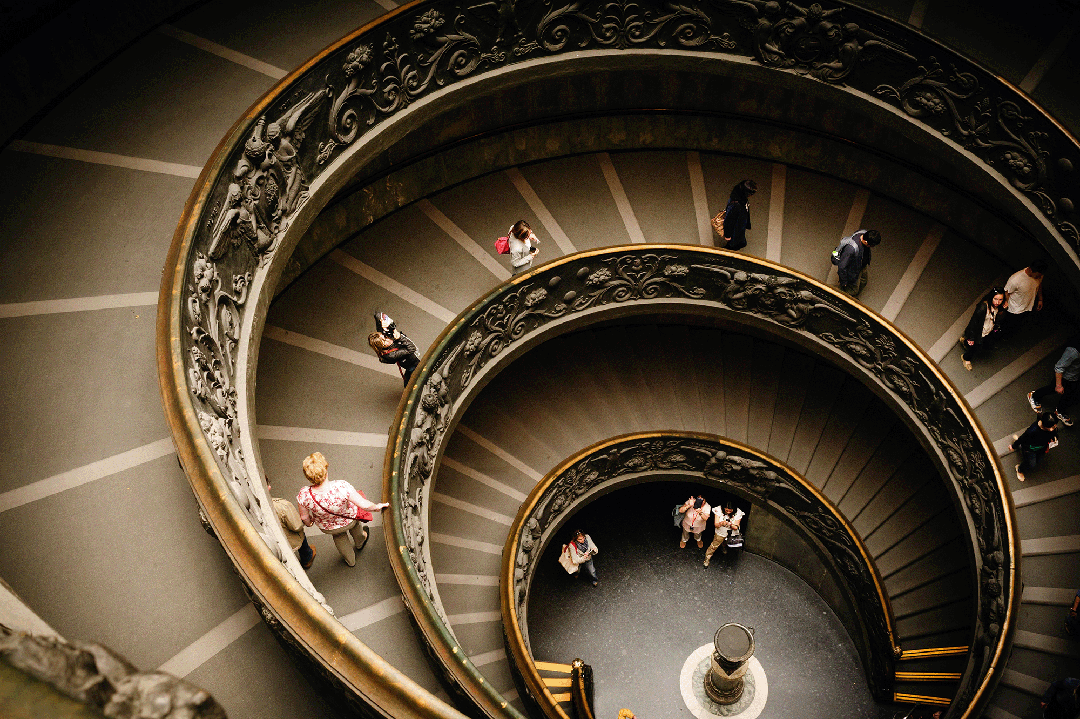 ---
Program Overview
Developmental psychology is a branch of psychology that examines how human beings develop and change over their lifespan. It focuses on the physical, cognitive, and social changes that occur as people grow from infancy to old age. As such, developmental psychologists are interested in researching a wide range of topics, including the development of language, perception, emotion, personality, social relationships, and moral reasoning. They also consider the ways in which genetics, environment, culture, and individual experience interact to shape human development.
The Developmental Psychology program at UNO offers both M.A. (thesis and non-thesis) and Ph.D. degrees. The focus of our program is empirically based, emphasizing both quantitative and qualitative approaches to the development of social, emotional, cognitive, and linguistic abilities. Students have the opportunity to integrate theoretical and methodological/statistical training in the study of human development with direct experience in basic research, as well as applied experience, within the context of a mentoring relationship. The program's emphasis is on the periods of infancy through adolescence, although opportunities for study of the later periods of the life span are available through course offerings from other departments and collaborations across institutions. Students interested in applying to our program are encouraged to reach out to faculty to discuss their academic goals and shared research interests.
By understanding how people develop over time, researchers can provide insights into how to optimize learning, education, parenting, healthcare, and other areas of human endeavor. Studying human development also presents unique challenges including working with participants at different stages of life and designing studies that account for developmental differences. This challenge is particularly intriguing for researchers who enjoy developing innovative research designs and working with diverse populations. Finally, understanding how people develop over time can help people to appreciate the unique abilities and capacities of individuals at different stages of life. It can also inspire people to make positive changes in their own lives and in society to support human potential.