Applied Behavior Analysis
MA in Applied Behavior Analysis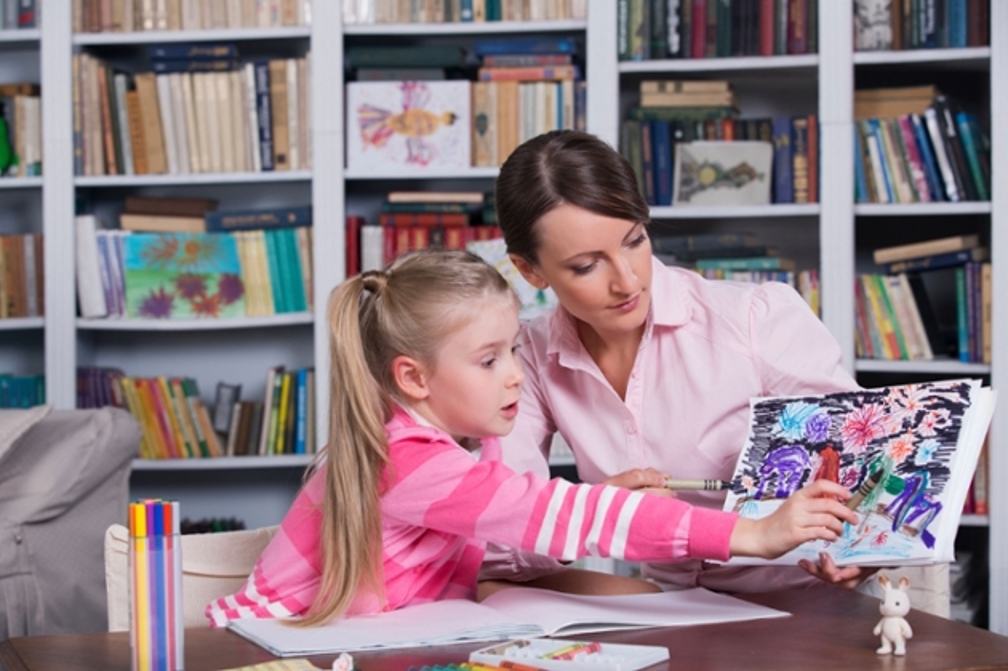 Program Overview
The Applied Behavior Analysis (ABA) Program prepares students to be mental health practitioners with advanced knowledge and skills related to the provision of behavioral therapy for children and adolescents. Students who graduate from the program will be eligible to sit for the examination (administered by the Behavior Analyst Certification Board) for certification as Board Certified Behavior Analysts (BCBA). Students in the program complete 36-39 credit hours to earn a Master of Arts Degree in Psychology, with a concentration in Applied Behavior Analysis. The ABA program typically takes two years of full time study to complete.
Coursework in the ABA program also addresses content areas required for licensure as a mental health practitioner in Nebraska. Upon completion of the program, students will have obtained necessary prerequisites for Provisional Licensure as a Mental Health Practitioner (PLMHP) pending approval of the student's graduate transcript by the mental health licensure board of the Nebraska Department of Health and Human Services. With an additional 3000 supervised experience hours after the completion of the ABA program and successful passing of the licensing exam students can be a Licensed Mental Health Practitioner (LMHP) in the State of Nebraska. This licensure is required for the delivery of mental health services, including ABA, in Nebraska. Practitioners holding the BCBA and/or the LMHP may work in clinical mental health settings, inpatient and outpatient hospitals, and schools.
The ABA program is a collaborative program managed jointly through the UNO School Psychology Program and the UNMC Munroe-Meyer Institute (MMI) Psychology Department.
Coursework and practicum in the ABA program are approved by the Behavior Analysis Certification Board (BACB).
Our average pass rate the past three years for first time exam candidates is 89% for the BCBA exam.
---
Curriculum
Required Coursework
PSYC 8000: The Profession of Psychology (no credit)
PSYC 9040/MMI 904: Proseminar: Learning (3 credits)
PSYC 9230: Proseminar: Behavioral Neuroscience (3 credits)
PSYC 9560: Proseminar: Developmental Psychology (3 credits)
PSYC 8520: Foundations of Assessment (3 credits)
PSYC 8550/MMI 850: Psychotherapeutic Interventions (3 credits)
PSYC 8576/MMI 857: Behavior Analysis and Intervention (3 credits)
PSYC 8700/MMI 870: Ethics and Law for Psychology and Applied Behavior Analysis (3 credits)
PSYC 9570/MMI 957 Applied Behavior Analysis (3 credits)
PSYC 9100/MMI 910 Small n Research Designs (3 credits)
PSYC 9130 Applications of Advanced Statistics in Psychology (3 credits)
PSYC 9470/MMI 947 Practicum in Applied Behavior Analysis (6 credits, 750-1000 hours)
PSYC 9960 Research other than Thesis (optional, but strongly encouraged)
Total Credit Hours Required: 36
Comprehensive Exam (Required): Students will select one case from their Practicum and make a formal presentation to faculty and fellow students. Faculty will evaluate the presentation content and give feedback to the student. A pass/fail grade will be assigned.
---
Our Campus. Otherwise Known as Omaha.
The University of Nebraska does not discriminate based on race, color, ethnicity, national origin, sex, pregnancy, sexual orientation, gender identity, religion, disability, age, genetic information, veteran status, marital status, and/or political affiliation in its programs, activities, or employment. Learn more about Equity, Access and Diversity.
scroll to top of page