Neal Grandgenett Named CEHHS Interim Dean
Neal Grandgenett, Ph.D., Associate Dean of the College of Education, Health, and Human Sciences, has been named interim dean of the College of Education, Health, and Human Sciences (CEHHS), pending Board of Regents approval, effective July 1, 2023.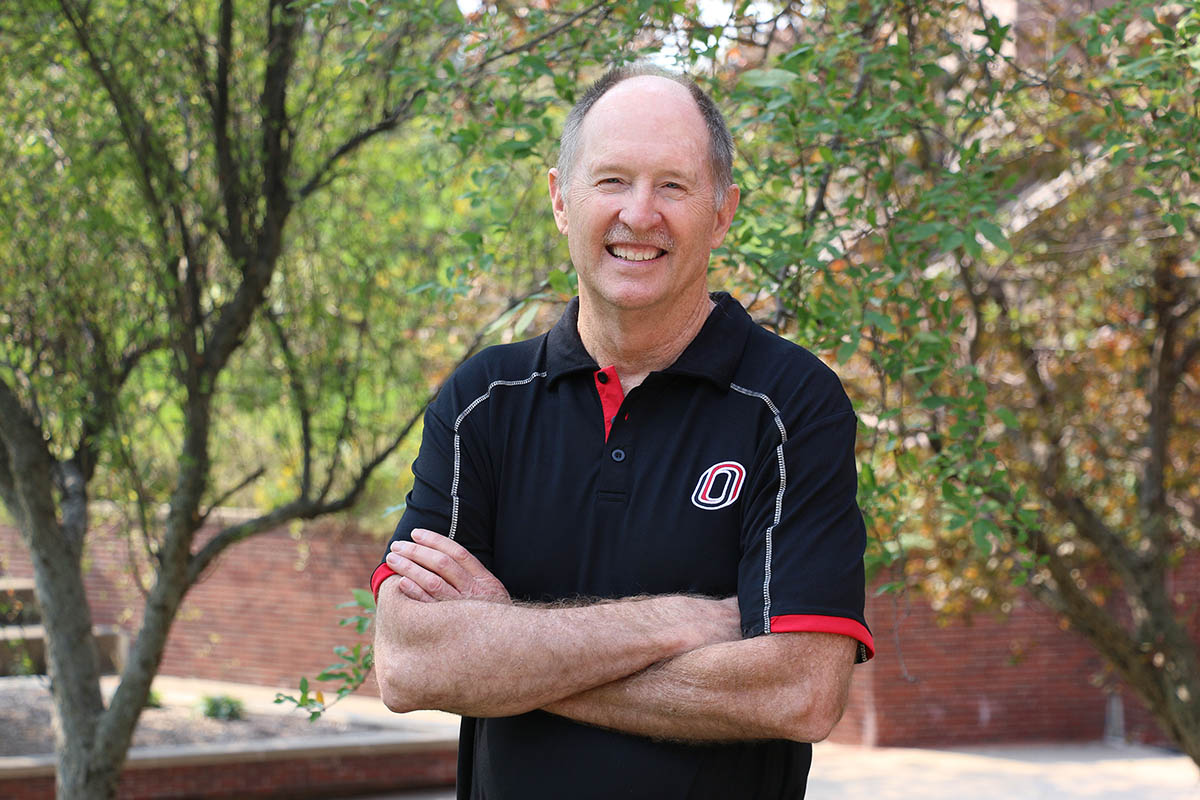 Dr. Grandgenett is an Associate Dean of CEHHS, as well as the Haddix Community Chair of STEM Education and Professor of Mathematics Education. He will replace Nancy Edick, Ph.D., who has served as dean for the past 14 years.
"Neal's experience providing leadership in our college and across campus has positioned him well to serve as interim dean," Edick said. "He is a visionary and compassionate leader who is deeply committed to the success of CEHHS and UNO."
"I feel honored to take over from Nancy as interim dean," Grandgenett said, "and to serve in this role with so many talented CEHHS colleagues as we strive for collective impact and help our college's students be prepared to have an exciting future of their own impacts."
Dr. Grandgenett earned his bachelors and masters from UNO and a Ph.D. in Education from Iowa State University. He has taught undergraduate and graduate courses in interdisciplinary STEM Learning, data driven decision making, program evaluation and research methods. Dr. Grandgenett also co-leads the UNO STEM Leadership team and chairs the Faculty Advisory Committee for UNO's Office of Research and Creative Activity. He also serves on the National Science Foundation's Board for Improving Undergraduate STEM Education: Education and Human Resources program.
"Dr. Grandgenett brings a deep knowledge of the college and campus as well as tremendous experience to the position." Phil He, Ph.D., Senior Vice Chancellor for Academic Affairs said. "I am very grateful to Dr. Grandgenett for taking on this interim leadership role. I look forward to working with him closely."
In September, a committee will gather to initiate the search process for a permanent dean for CEHHS, aiming to fill the position by July 2024. More information will be available during the fall semester.