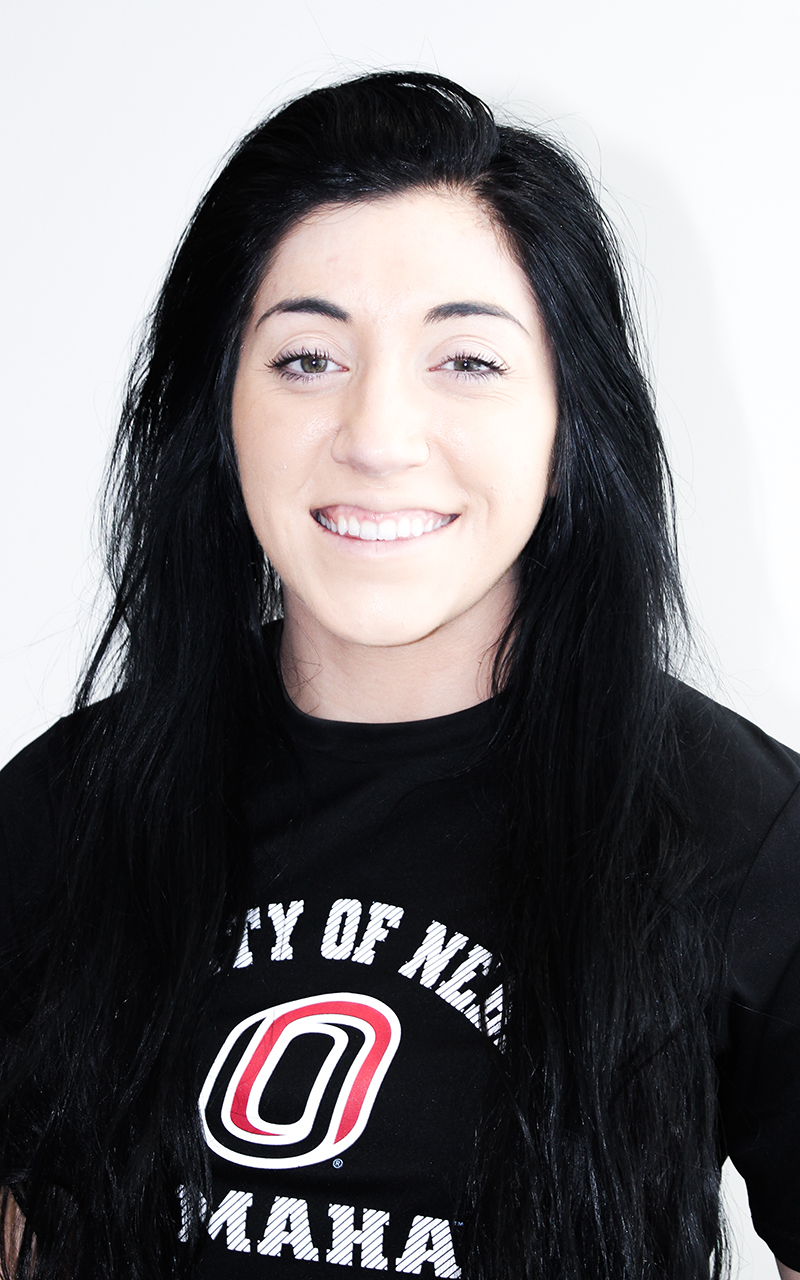 Macey Jones
HIIT and Boot Camp Instructor
---
Additional Information
---
What class(es) do I teach at UNO?
I teach HIIT, Bootcamp, and Butts & Guts classes.
Why would someone go to your class?
It feels good to move! I keep my participants on their toes continuously from start to finish. I carefully design my classes in a hybrid training style. You may use your bodyweight, dumbbells, kettlebells, barbells, and resistance bands to perform high energy athletic drills which incorporate both functional strength and extremely unique cardio intervals. You will learn some new exercises that aren't found in the average exercise program so you can develop confidence and challenge yourself to never stop moving.
What's your favorite workout/physical activity?
I really enjoy CrossFit and bodybuilding- I combine the two to try my best to be a well rounded athlete which is why Yoga is also very important to me so I can recover and improve my flexibility. I also love to hike, run, swim and bike when the weather permits!