Get out, volunteer, explore Omaha, and plan a trip throughout greater Nebraska!
Omaha Highlights
You can check out current events in Omaha at Visit Omaha.
For Music Lovers:
For Outdoor Enthusiasts:
For Food Connoisseurs:
For Sports Fans:
For Everyone:
Volunteering and Service Learning
Volunteering is a great way to hone your English abilities outside the academic environment, share your culture with other residents of Omaha, and learn about philanthropy as a major component of U.S. culture. Some scholarship students may also be required to complete service hours as a condition of their awards. Omaha has many rewarding volunteer opportunities, including:
Many international students also participate in UNO's Three Days of Service each October and the Seven Days of Service during spring break in March. For more on these events, check out UNO's Service Learning Academy.
The International Student Advising office can help you find volunteer opportunities and record your service for reporting to scholarship sponsors. Contact Advisor Connor Willingham, 1.402.554.2293, cwillingham@unomaha.edu.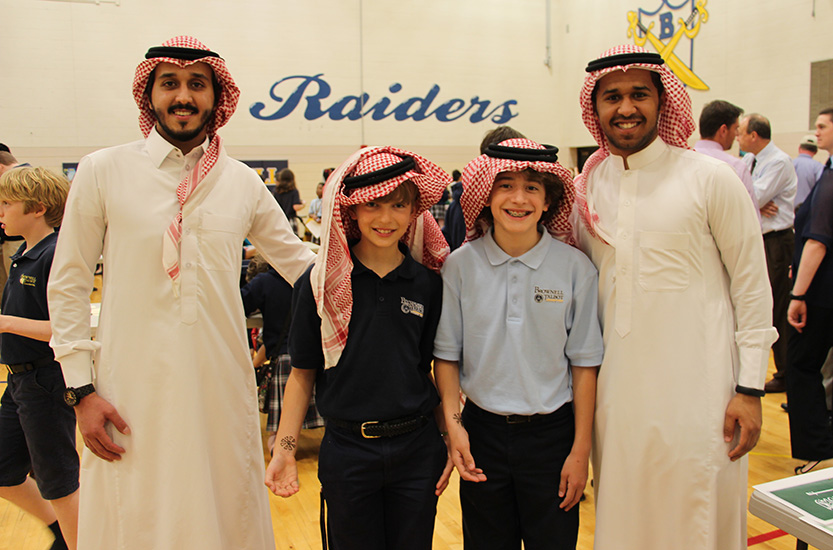 Beyond Omaha
With a car or a ride from a friend, international students can explore Nebraska beyond Omaha. The International Advising office frequently organizes trips to some of these sites as well. Check for periodic newsletters from Advising with event announcements and details.