UNO Alum and Entrepreneur Gives Back Through the Maverick Passport Project
Michael Blakely, UNO class of 2014, repeat study abroad participant, and CEO of InterOperate is leveraging his success to help current Mavericks study abroad. Blakely and his company, InterOperate, have donated funding to help 25+ UNO students obtain their first passport. Read on to hear his story and why the Maverick Passport Project is one of his passion projects!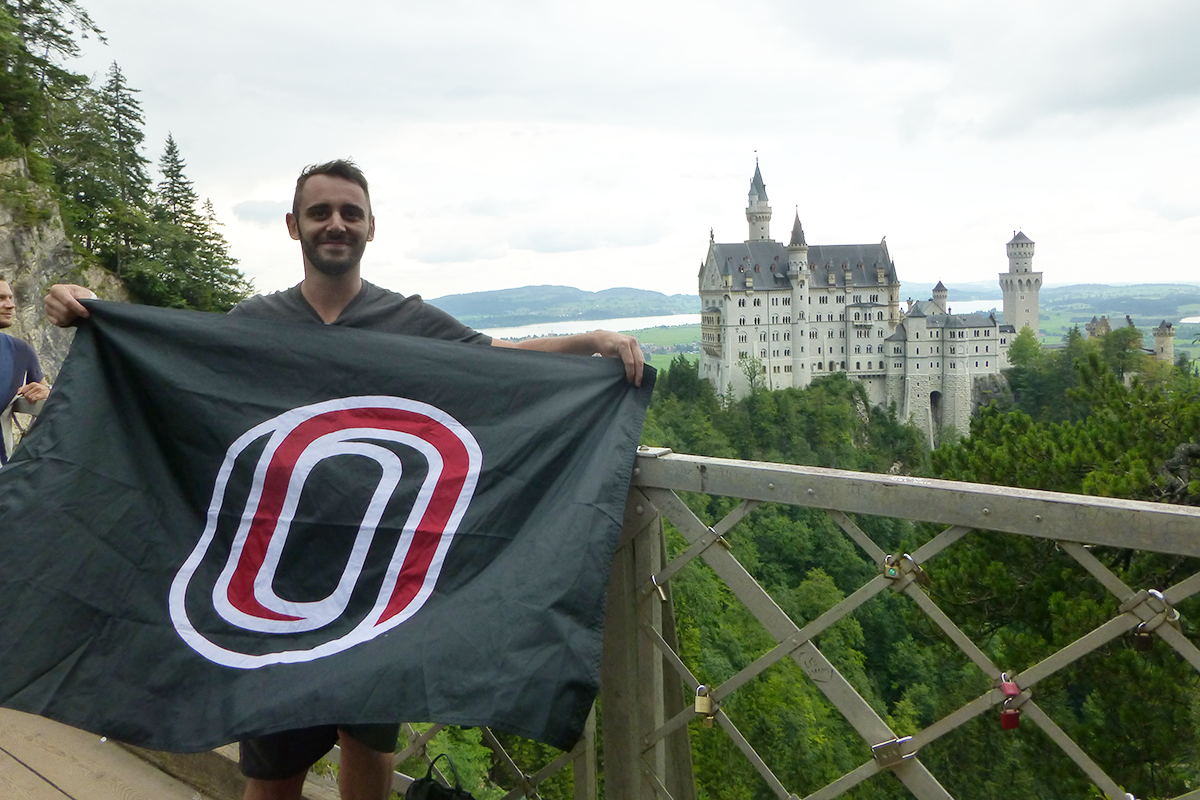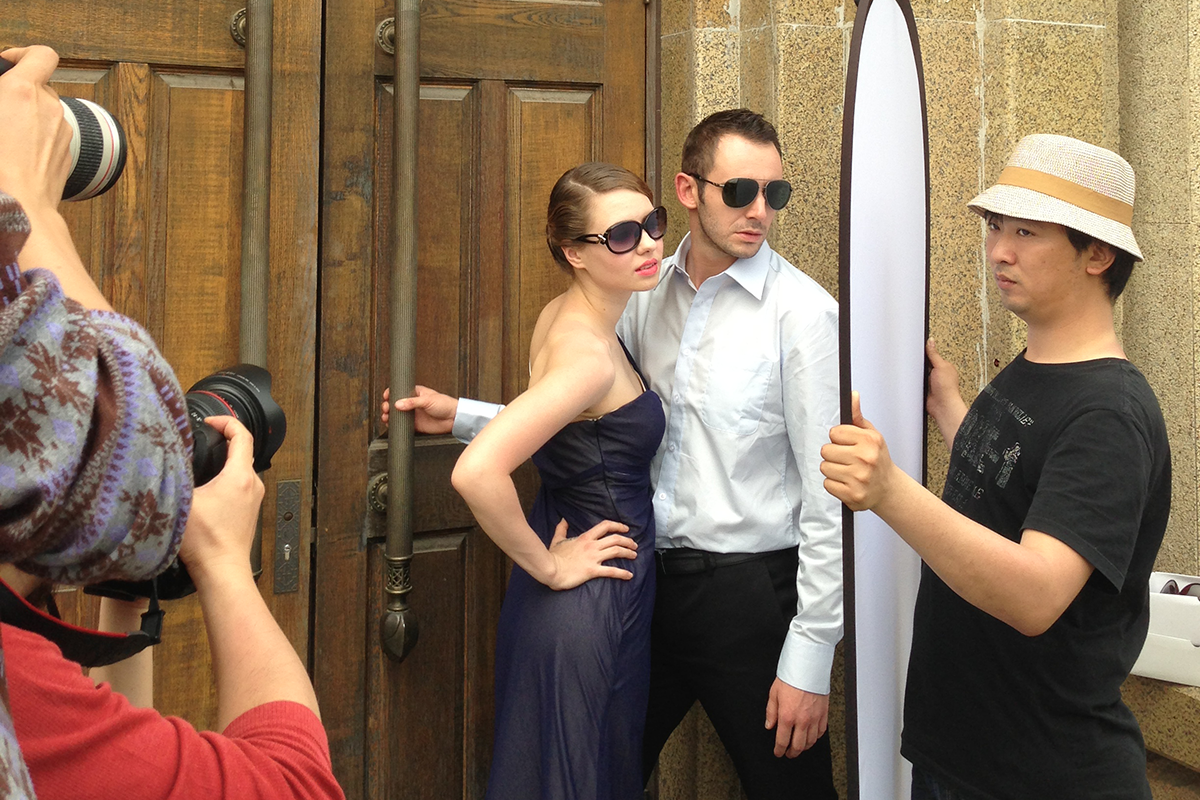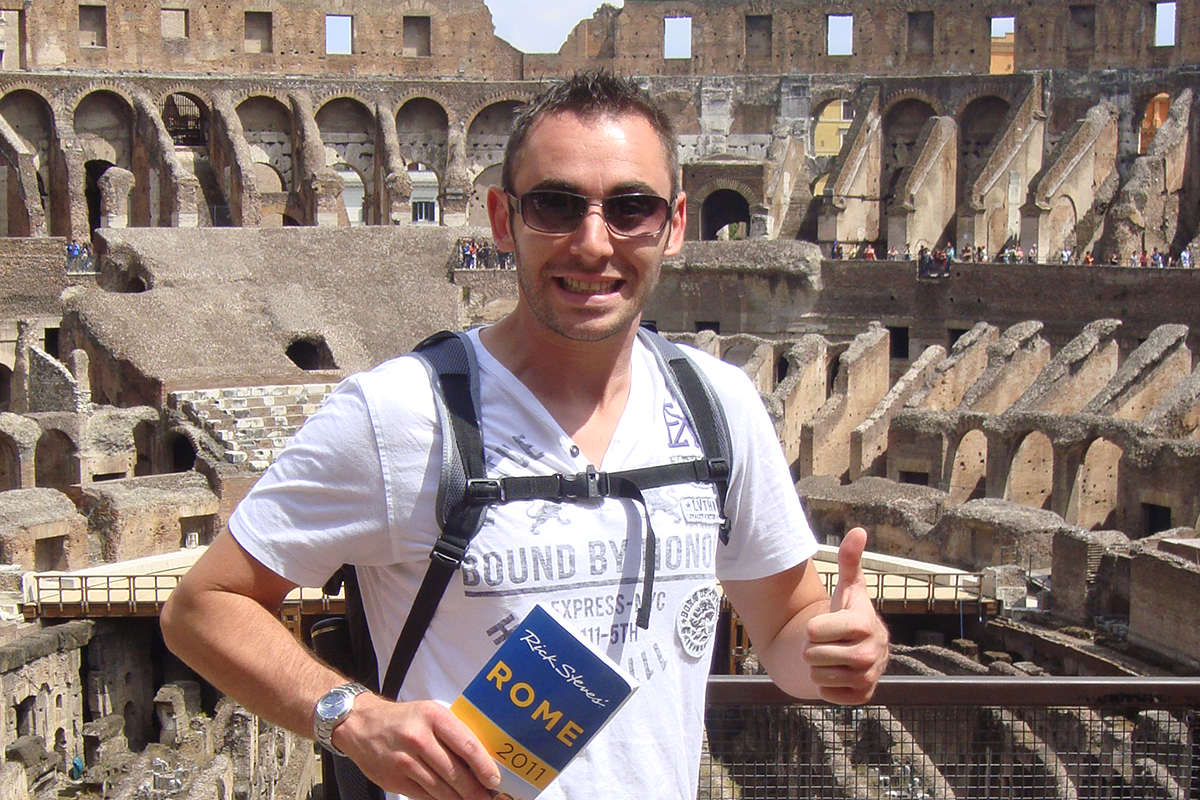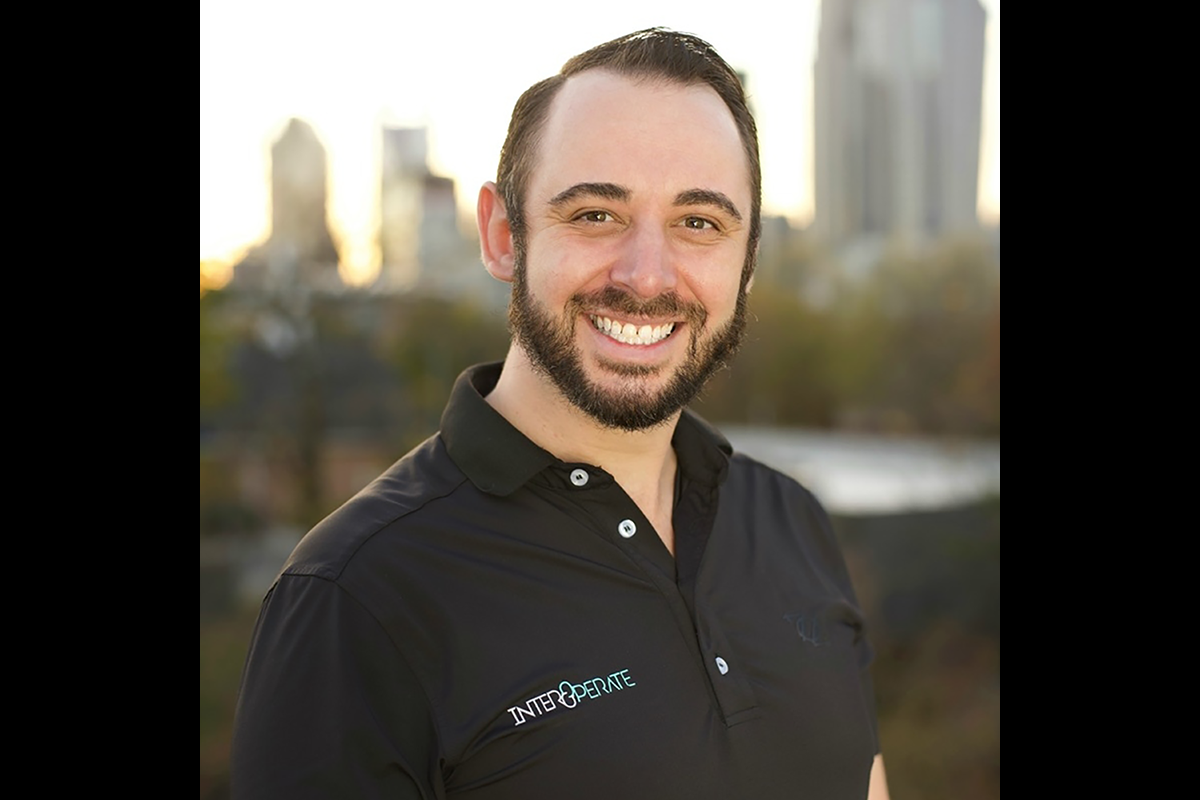 When Michael Blakely began his degree program at University of Nebraska Omaha, he was young, tenacious, and fueled by a precisely defined plan for his future. His plans expanded when he met the UNO Education Abroad team and discovered a new love for learning internationally.
A single prerequisite history class changed everything Michael thought he knew about himself and his future. Not only did he find an unexpected passion for history, but through that course, was offered the opportunity to join a summer session studying abroad through France & Italy.
Like many study abroad students, Blakely did not have a strong international travel foundation; and instructor, Dan Weis, did not take it easy on them. Students were compelled to learn not only the local language, culture, and history; but how to make their own way through the cities they visited. They were, begrudgingly, taught to navigate using public transportation, compasses, and even paper maps. For Michael, it was a lot, and frustrating at times, but diving in that deeply gave him the skills and the self-confidence to travel on his own. He returned with newfound knowledge, independence, excitement, motivation, and an insatiable craving for more.
Michael worked hard and fast to plan his next study abroad, and the one after that. He began an internship within the Study Abroad office, and a simultaneous internship with ISA (International Studies Abroad). As Blakely's UNO college career progressed, and he checked more countries off his bucket list, he realized the only way to satisfy his global curiosity was to escalate it. He applied to an International Business Master's program at one of UNO's partner institutions, the University of Electronic Science and Technology of China in Chengdu, China. Michael thrived in China! While he didn't know a single word of Mandarin before arriving, his language skills improved every day, he made life-long friendships, his spice tolerance skyrocketed, and he learned and did things he couldn't have dreamed of before living in Chengdu. Upon Michael's return from China, he was chosen as the commencement speaker for his graduating class, to share his story one last time. Michael ended his college career as an entirely different man than he'd begun.
Supported with all he had learned at UNO and abroad, Michael activated new plans and travels he was prepared for. Following graduation, Michael moved from Omaha to San Francisco to pursue a career in the tech industry. After years of experience climbing the corporate ladder, Michael is now the founder and CEO of his own technology company, InterOperate. Before COVID changed our world, most industries were not equipped to allow for fully-remote work. InterOperate, however, has always been fully-remote and employees are not only allowed, but encouraged, to get out and travel while working.
Blakely's life wouldn't be the same without the incredible UNO Education Abroad team, instructor Dan Weis, or his first passport. That's why InterOperate is sponsoring the Maverick Passport Project. Michael, and InterOperate, are excited for students to follow in his footsteps, participate in their first Study Abroad, and get out of their local comfort zone to discover a whole new world of possibilities, experiences, and plans yet to be made.
Blakely shared his advice for students, saying, "Mavericks are so lucky to have the incredibly passionate UNO Education Abroad office, and instructors, supporting and encouraging you to get out there. Not taking full advantage of those opportunities, dilutes the quality of your education and the overall purpose of a fully-rounded college experience. The skills that I, and every other study abroad student, develops aren't only critical for future travel, but they're the foundation for most other life-long skills. Don't limit yourself to Omaha, your comfort zone, or the plan you have for your future. Unleash the full potential of your education, opportunities, growth, and self, through global learning."
To learn more about InterOperate, please visit their website: inter-operate.com
Current students: Apply for the Maverick Passport Project
Alumni, faculty, staff, and friends: Donate to the Maverick Passport Project