Public Health is an emphasis on the role of healthcare in disaster situations including epidemics, pandemics, bio-terrorism and other public health issues. This concentration is available on-campus.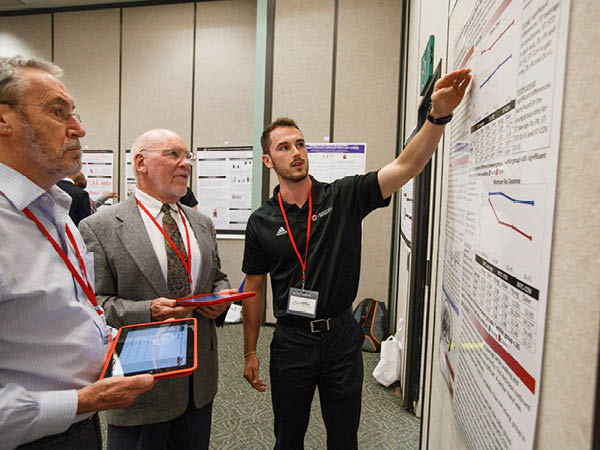 Required Courses
PHHB 1500 Foundations in Public Health
PHHB 4130 Community Health
PHHB 4880 Public Health Policy
Six credit hours from the following:
PHHB 3310 Injury Prevention in Public Health
PHHB 4040 Epidemiology and Prevention of Disease
PHHB 4950 Public Health Leadership and Advocacy
PHHB 4960 Public Health - Planning and Organization
Within the Bachelor of Science in Emergency Management, students choose two concentrations. Several concentrations that pair well with Public Health include:
A minor in Public Health is also available; for more information, see the Emergency Management and Disaster Science Academic Advisor.