Preparing for Success
Emergency Management and Disaster Science is interdisciplinary in nature with core coursework focusing on emergency services and management. Our programs are offered on-campus and online.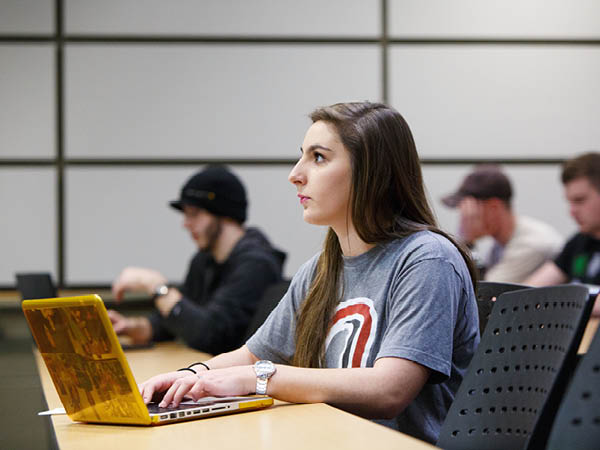 The program is intended to academically prepare students for employment in the public sector at the local, state, or federal level of government, in numerous agencies, as well as certain nonprofit and private organizations performing emergency planning, mitigation, response, recovery, and prevention. Students will gain a thorough understanding of interagency cooperation, coordination, and communication as well as administrative issues involving policies and procedures, labor relations, and fiscal matters.
Emergency Management and Disaster Science offers the following:
The School of Public Administration offers: