Fire Service Management is an emphasis on fire safety and technology and the role of fire and rescue services in emergency and disaster situations. This concentration is available online.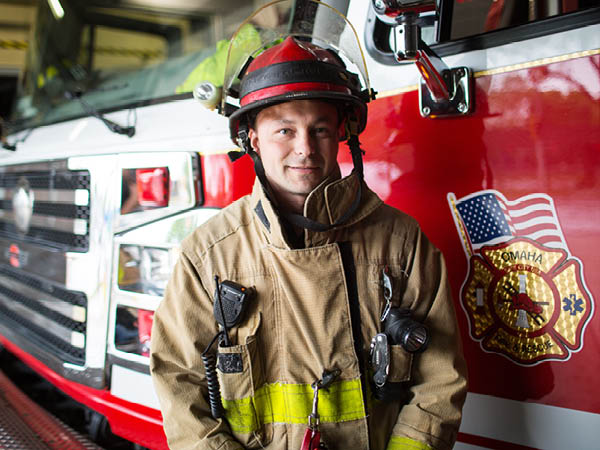 Required Courses
FSMT 2200 Codes and Inspections
FSMT 2410 Fire Strategy and Tactics
FSMT 3350 Fire Prevention Organization and Management
FSMT 3680 Analytical Approaches to Public Fire Protection
FSMT 4450 Fire and Emergency Services Administration
Within the Bachelor of Science in Emergency Management, students choose two concentrations. Several concentrations that pair well with Fire Service Management include:
Completing this concentration also grants students a minor in Fire Service Management.