Information Technology and Communication
Information Technology and Communication
Information Technology and Communication is an emphasis on communication systems, information sharing and access, and threats to information assurance and security. This concentration is available on-campus and online.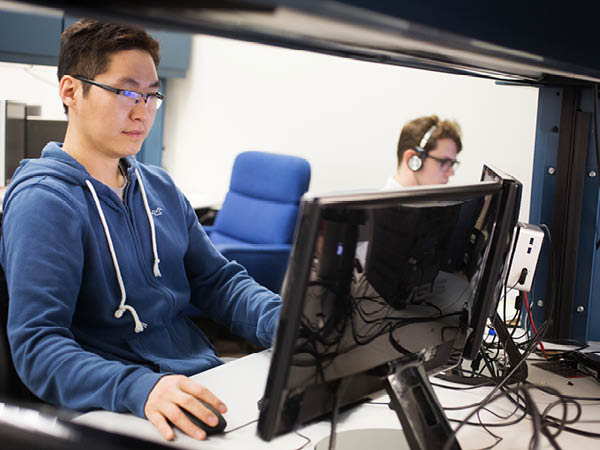 Required Courses:
CYBR 1100 Introduction to Information Security
ISQA 3420 Managing in a Digital World
CIST 2100 Organizations, Applications and Technology
Six credit hours from the following:
CIST 3110 Information Technology Ethics
ISQA 3910 Introduction to Project Management
CYBR 3600 Information Security and Policy
CYBR 4360 Foundations of Information Assurance
ISQA 3310 Managing the Data Base Environment
ISQA 3400 Business Data Communications
ISQA 4880 Systems Simulation and Modeling
Within the Bachelor of Science in Emergency Management, students choose two concentrations. Information Technology and Communication is one of the most versatile concentrations and pairs well with any of the other concentrations.   
A minor in Management Information Systems is also available; for more information, see the Emergency Management and Disaster Science Academic Advisor.