A Diverse Background
Emergency Management and Disaster Science was developed over a two-year period by an interdisciplinary group composed of faculty from diverse University departments and programs, as well as community and public safety leaders.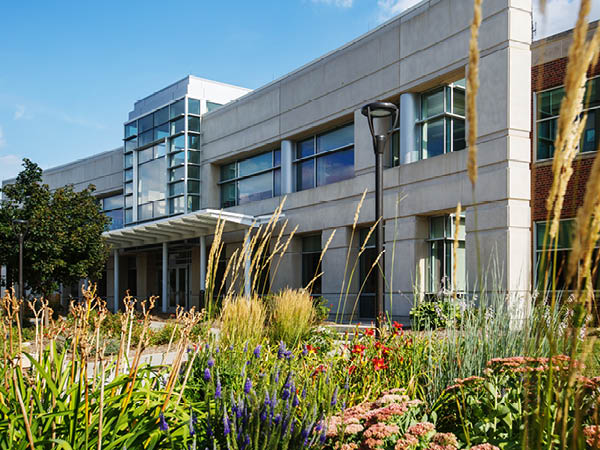 The program is intended to provide an education that encompasses the broad array of knowledge and experience necessary to conduct emergency services and emergency administration and to meet the demand for Emergency Management professionals at the federal, state, and local levels and in the business community.
Undergraduate
The Bachelor of Science in Emergency Management gained approval in the Summer of 2012. Minors in Emergency Management (EMGT) and Fire Service Management (FSMT) were approved in the Spring of 2013, while the minor in Tribal Management and Emergency Services (TMES) was approved in the Summer of 2016.
A certificate in Tribal Management and Emergency Services was approved in the summer of 2017.
Complete description of Emergency Management and Disaster Science undergraduate programs
Graduate
At the graduate level, a concentration in Emergency Management was approved in Fall 2014 for the Master of Public Administration.
A Ph.D. in Public Administration with a concentration in Emergency Management is available as of Fall 2016.
Mission Statement
The Mission of Emergency Management and Disaster Science is to:
Develop student talents, wisdom, and experiences in a supportive yet demanding academic environment that prepares them for a personally rewarding, successful professional career in Emergency Management.
Initiate and lead superior research initiatives while supporting continuous improvements in efficiency, reliability, safety, and sustainability for the provision of emergency services in the State of Nebraska and beyond.
Foster cooperative relationships with neighboring communities, state and federal agencies, and private enterprises through collaborative education, training, and service projects that enhance performance and productivity.
Set, preserve, and promote the utmost standards of honesty, integrity, and transparency through the teaching of and adherence to ethical conduct and open dialogue while ensuring good stewardship and management of program resources.