Public Administration and Management is an emphasis on budgeting, organizational structure, human resources, and planning. This concentration is available on-campus and online.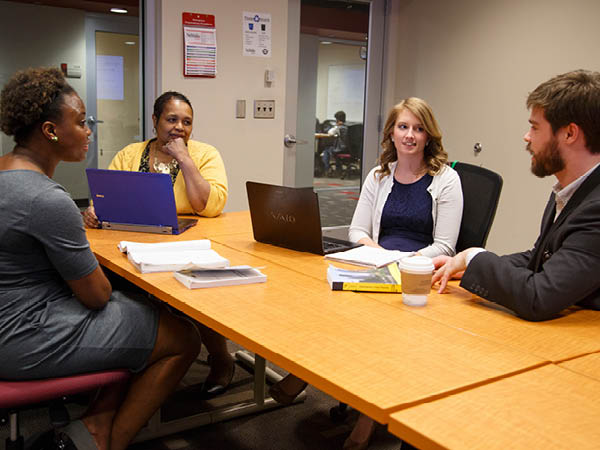 Required Courses
PA 4300 Seminar in Public Policy
PA 4390 Public Budgeting
PA 4410 Public Personnel Management
Six credit hours from the following:
PA 2000 Leadership and Administration
PA 3180 Elements of Public Management
PA 4430 Municipal Administration
PA 4440 Organizational Development and Change
PA 4530 Strategic Planning
Within the Bachelor of Science in Emergency Management, students choose two concentrations. Several concentrations that pair well with Public Administration and Management include:
A minor in Nonprofit Management is also available; for more information, see the Emergency Management and Disaster Science Academic Advisor.