Gerontology is an emphasis on the physical, psychological, and social aspects of aging with special attention to protecting this population in times of disaster. This concentration is available on-campus and online.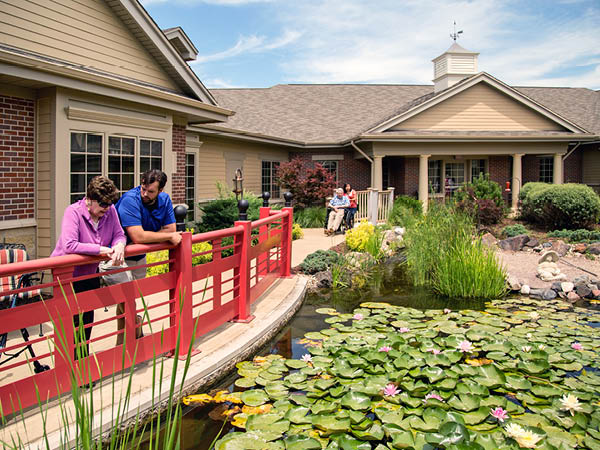 Required Courses
GERO 2000 Introduction to Gerontology
GERO 4460 Psychology of Adult Development and Aging
GERO 4670 Programs and Services for the Elderly
Six credit hours from the following:
GERO 4350 Issues in Aging (Topic must be approved by academic advisor)
GERO 4470 Mental Health and Aging
GERO 4500 Legal Aspects of Aging
GERO 4510 Long-Term Care Administration
GERO 4550 Health Aspects of Aging
GERO 4690 Working with Minority Elderly
GERO 4940 Practicum
Within the Bachelor of Science in Emergency Management, students choose two concentrations. Several concentrations that pair well with Gerontology include:
A minor and/or a certificate in Gerontology is also available; for more information, see the Emergency Management and Disaster Science Academic Advisor.