Private Sector Management is an emphasis on business principles including business continuity planning, sustainability and resiliency. This concentration is available on-campus and online.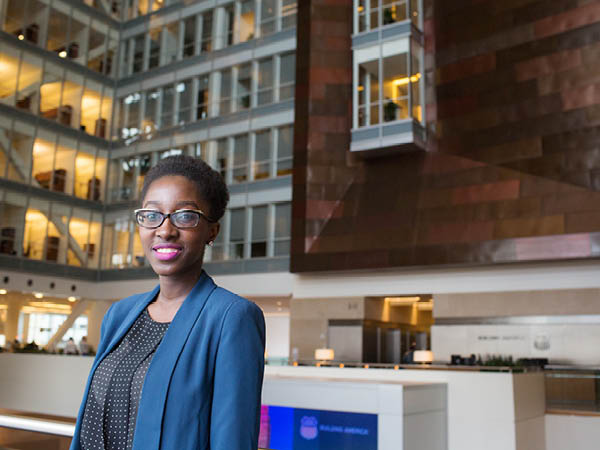 Required Courses
ACCT 2000 Accounting Basics or ACCT 2010 Principles of Accounting I and ACCT 2020 Principles of Accounting II
ECON 2200 Micro Economics
MKT 3310 Principles of Marketing
MGMT 3490 Management
ENTR 3710 Entrepreneurial Foundations
*MATH 1220 College Algebra is a prerequisite for this concentration.
Within the Bachelor of Science in Emergency Management, students choose two concentrations. Private Sector Management is one of the most versatile concentrations and pairs well with any of the other concentrations.
A minor in Business is also available; for more information, see the Emergency Management and Disaster Science Academic Advisor.