Nonprofit Management is an emphasis on the role of nonprofit organizations during times of disaster including foundational knowledge of financial management, community change, marketing and managing volunteer and staff within the organization. This concentration is available on-campus and online.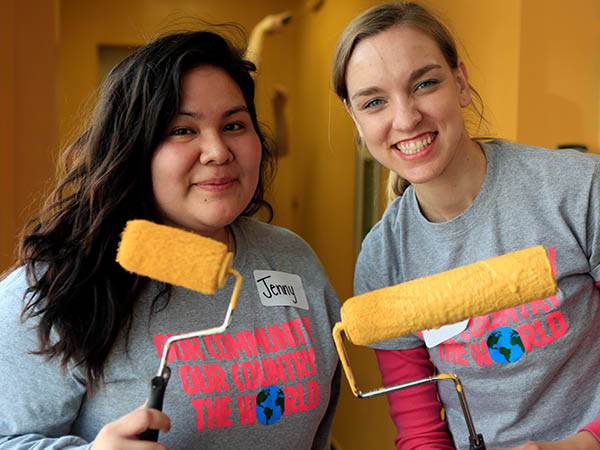 Required Courses
PA 3500 Nonprofit Organizations and Management
PA 3600 Personnel and Volunteer Management in Nonprofits
PA 3700 Financial Management for Nonprofits
PA 4100 Marketing in Public and Nonprofit Organizations
PA 4500 Nonprofit Fundraising
Within the Bachelor of Science in Emergency Management, students choose two concentrations. Several concentrations that pair well with Nonprofit Management include:
A minor in Nonprofit Management is also available; for more information, see the Emergency Management and Disaster Science Academic Advisor.