The Degree, On-Campus and Online
Emergency Management and Disaster Science develops skills in preventing, planning and preparing for, responding to, and recovering from large scale natural or man-made disasters and public events that require inter-agency and/or inter-jurisdictional involvement. The Bachelor of Science prepares students for careers in emergency management in both the private and public sectors. The Bachelor of Science in Emergency Management requires 120 credit hours and is available on-campus and online.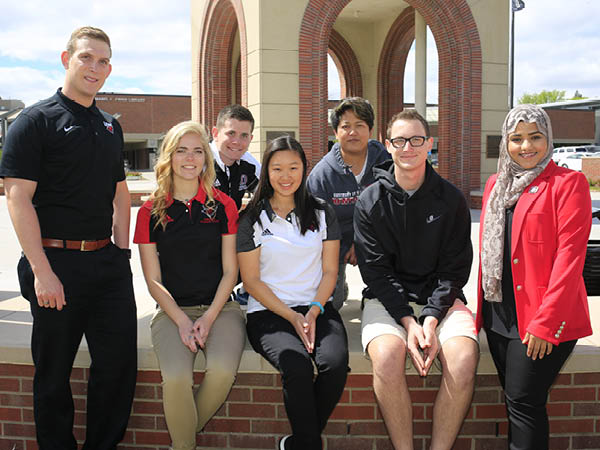 University General Education Requirements (40 to 46 hours)
Core Requirements (30 hours)
EMGT 1000 Introduction to Emergency Management
EMGT 2020 Emergency Management Strategies and Communications: National Incident Management System
EMGT 2050 Political and Legal Foundations in Emergency Services
PA 2170 Introduction to Public Administration
PA/CRCJ 3000 Applied Statistics and Data Processing in the Public Sector
EMGT 3040 Preparedness Planning and Risk Mitigation
EMGT 3080 Agency Collaboration during Disasters
EMGT 4060 Disaster Response and Recovery
EMGT 4200 Internship in Emergency Management
EMGT 4990 Capstone
Concentration Areas (Choose two 15-hour concentration areas)
*Indicates concentrations available online.