MavRadio: Top 10 Audio Programs in the Nation
Make some noise! UNO ranks in the top 10 student audio programs out of more than 300, according to the Broadcast Education Association's 2022 finalists for Institutional Excellence in Media.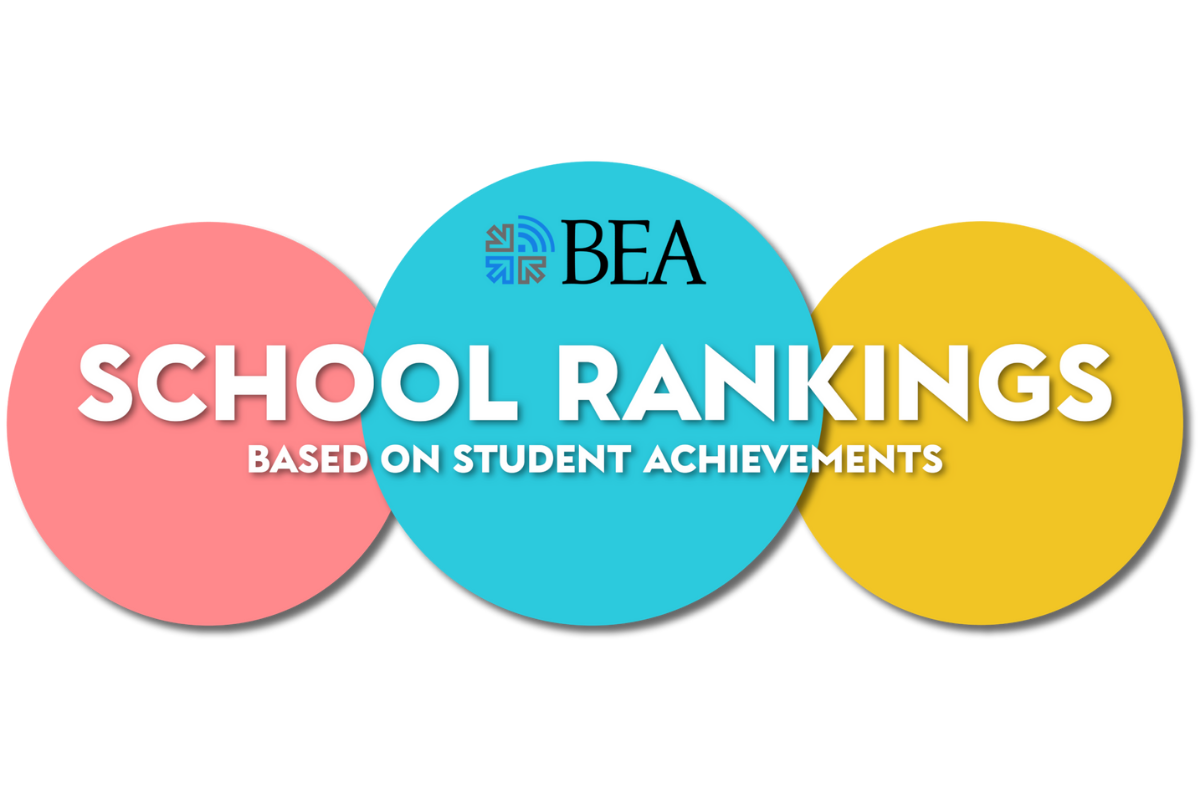 The results are in: the Broadcast Education Association (BEA)'s 2022 Recognition of Institutional Excellence in Media, an annual ranking of schools based on the creative achievement of their students, placed the University of Nebraska at Omaha 9th for audio programs, and 40th overall out of over 300 global institutions.
The rankings are founded on the results from the BEA Festival of Media Arts, an international media competition focused on both student and faculty creative endeavors.
In the last five years, over 5,000 student creative works were submitted from more than 300 institutions globally. Winners in the BEA Festival of Media Arts represent the top 20% of entries.
These placements show that the quality and consistency of UNO students' work is reliably excellent across the board; the overall rankings include the categories Audio, Documentary, Film & Video, Interactive Multimedia & Emerging Technologies, News, Scriptwriting, and Sports.
BEA Festival of Media Arts 2022 Winners
The rankings for the UNO audio program and overall achievement in media would not be possible without strong work from students and faculty, which have both been specifically recognized in the BEA Festival of Media Arts for 2022.

A special congratulations to:
Nate Swets
3rd Place in On-Air Personality for the Yacht Rock Radio Show.
Professor Jodeane Brownlee
Award of Excellence in Short-Form Production for Haunted Heartland.
---
About MavRadio
MavRadio is a self-sufficient, student-run radio station that runs out of the campus of the University of Nebraska at Omaha. As UNO's student-run radio station, MavRadio strives to enrich the UNO and Omaha communities by engaging, informing, and entertaining through means that go beyond programming.
MavRadio also strives to provide a learning lab for broadcasting students at the University. There they can get valuable real-world experience that will later help them in their journalism or broadcasting careers.

About the School of Communication
The UNO School of Communication provides a student-centered, dynamic environment designed to elevate, empower and engage students to become skilled, ethical citizens and professionals who can excel in diverse local and global communities. School of Communication students can major in Communication Studies or Journalism & Media Communication with a sequence in creative media, journalism, or public relations/advertising.
The University of Nebraska does not discriminate based on race, color, ethnicity, national origin, sex, pregnancy, sexual orientation, gender identity, religion, disability, age, genetic information, veteran status, marital status, and/or political affiliation in its programs, activities, or employment.