UNO Theatre Presents "She Kills Monsters"
A season of big adventure begins with the first show of the season!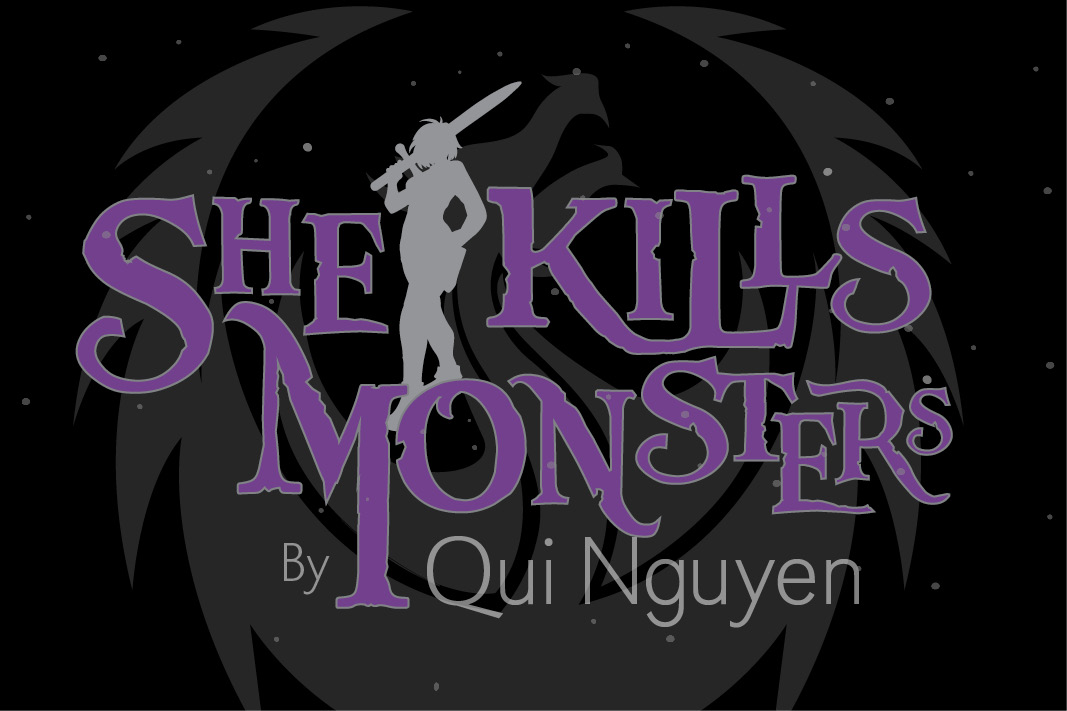 UNO Theatre presents "She Kills Monsters" our first performance of the year. The show, by Qui Nguyen and directed by Denise Chapman, is a dramatic comedy set in the world of fantasy role-playing games, Agnes embarks on an adventure rich with elves, ogres, and homicidal fairies, while trying to understand the sister she didn't really know. Adventure starts at home, but what do we learn along the way?
Make plans to join us as we begin a season of big adventure!
Live performances in the Weber Fine Arts Theatre.
Oct 7-9 | 7:30pm
Oct 10 | 2pm
Oct 14-16 | 7:30pm
Oct 17 | 2pm
---
Tickets
General Admission - $16
Preview Performances - $10 (First Thursday Performance Only)
UNO students FREE w/MavCARD. Students go to the Box Office during the times listed below to get you free tickets

Box Office Hours for "She Kills Monsters"

Oct 4,5,6 |
1-5:30pm

Oct 7
,8 |
1-5:30pm &
6:30-8pm

Oct 9 |
6:30-8pm

Oct 10 |
1-2:30pm

Oct 11,12,13 |
1-5:30pm

Oct 14,15 |
1-5:30
pm &
6:30-8pm

Oct 16 |
6:30-8pm

Oct 17 |
1-2:30pm
Parking
FREE Parking Fridays. Always find a spot in the West Garage (a 2-minute stroll to Weber Fine Arts entrance.)
Saturday is open parking on all lots on campus.
Wednesday and Thursday rates (in West Parking Garage) are $1 per hour or $4 per day.
Questions?
For questions concerning our ticket purchasing process, please call 402.554.PLAY (7529).
If you call after business hours, please leave a message and we will return your call as soon as the box office reopens.
Contact Us
If you have a story idea or inquiry please contact:
Randy Mattley, Communications Specialist, College of Communication, Fine Arts and Media
rgmattley@unomaha.edu • 402.554.3216