UNO Opera Theatre presents the classic fairy tale like you've never heard or seen before.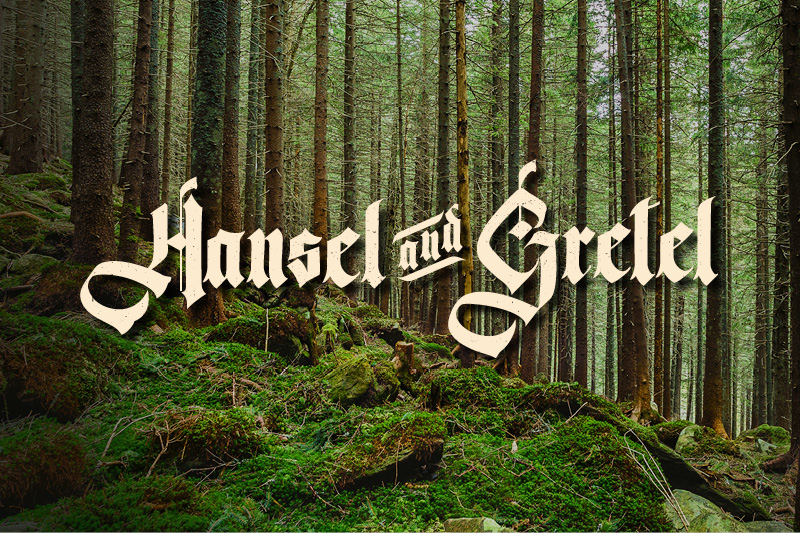 The College of Communication, Fine Arts and Media along with the School of Music's Opera Theatre Program presentsHansel & Gretel. This classic fairytale premiered in 1893 at the Weimar Court Theatre in Germany.
The story begins with Hansel and Gretel avoiding their chores. When their mother comes home to find the cottage a mess, she knocks over the milk jug in frustration. She sends Hansel and Gretel into the woods to pick strawberries for dinner and the adventure begins...
There are two shows, each with a different cast. The Candy Cane show and the Gingerbread show.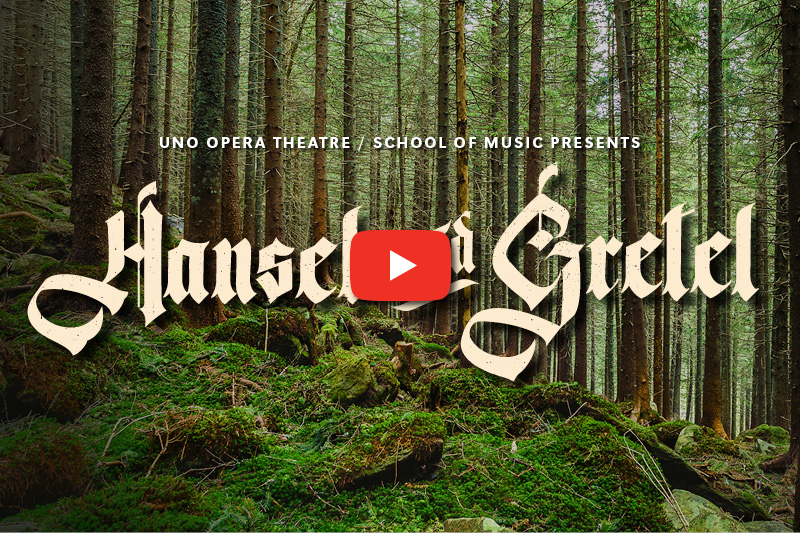 The Cast:Hannah Rembert,Christa Shepherd,Emily Johnson,John Lim,Alex Crooks,Garret Jackson,Olivia Sikora,Paul Behrends,Jill Galvin,Julia Campbell,Madison Koperski,Ben Jones,Carli Tomac,Felicia Ariza,Sadie Ziegerer, andAlexxis McDade
The Production Crew:
Director: Shelby VanNordstrand
Musical Director: Hal France
Scenic Design: Jason Jamerson
Costume Design: Charleen Willoughby and Ibsen Costumes
Lighting Design: Steven L. Williams
Stage Manager: Andie Rodriguez
Choreography: Danielle Laurion
Piano Tracks: Jodi Goble
Interested in Opera Theatre, Musical Theatre, Theatre Production or the Arts and Music?
Learn more about the School of Music at music.unomaha.edu
Learn more about the School of the Arts at arts.unomaha.edu
About the University of Nebraska at Omaha
Located in one of America's best cities to live, work and learn, the University of Nebraska at Omaha (UNO) is Nebraska's premier metropolitan university. With more than 15,000 students enrolled in 200-plus programs of study, UNO is recognized nationally for its online education, graduate education, military friendliness and community engagement efforts. Founded in 1908, UNO has served learners of all backgrounds for more than 100 years and is dedicated to another century of excellence both in the classroom and in the community.
Contact Us
If you have a story idea or inquiry please contact:
Randy Mattley, Communications Specialist, College of Communication, Fine Arts and Media
rgmattley@unomaha.edu • 402.554.3216