Survival Skills for Today's Artist: The Artist Entrepreneur
A Zoom Workshop for Musicians and Artists by Dr. Ronald C. McCurdy, from the University of Southern California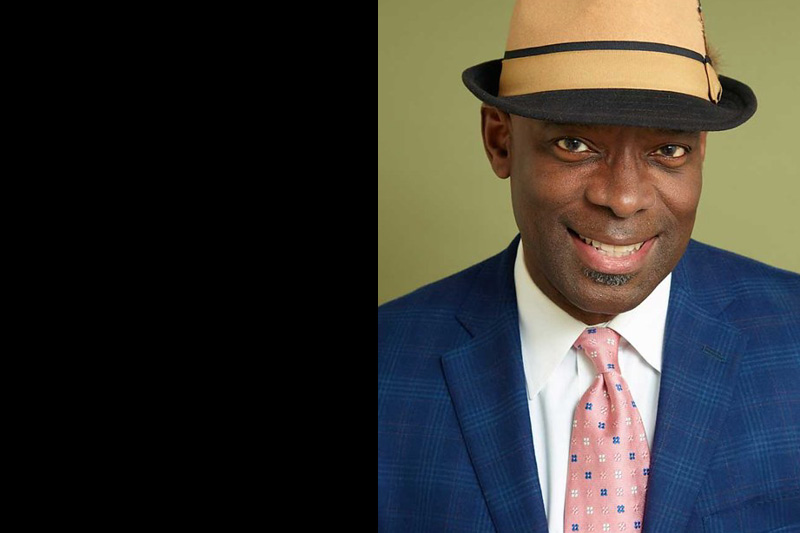 Today's market is more of a challenge than ever for musicians and artists. Ron's presentation addresses the need for artists of every stripe to adopt an entrepreneurial spirit at all times, but especially in the current environment of the pandemic. His presentation is relevant to a wide-range of students.
• Exploring the creative process (storytelling)
• Survival skills for today's artist
• Moving beyond a sideman
• Initiating your own career
• Maximizing the use of social media
• Agents, managers, contracts and tech riders
• Protecting your intellectual property
Dr. Ronald C. McCurdy is a Professor in the Thornton School of Music at USC. He is a contributing author on an important new book, The Artist Entrepreneur, and the former teacher of UNO's own Pete Madsen of the School of Music.
This special event is offered at two different times.
This event is presented by the College of Communication, Fine Arts, and Media and the Center for Innovation, Entrepreneurship, and Franchising.
Contact Us
If you have a story idea or inquiry please contact:
Randy Mattley, Communications Specialist, College of Communication, Fine Arts and Media
rgmattley@unomaha.edu • 402.554.3216