Having Problems Solving Creative Problems? | A Workshop
UNO Medical Humanities is bringing Rachel Balaban for a fast-paced workshop on creative problem solving; Feb. 5.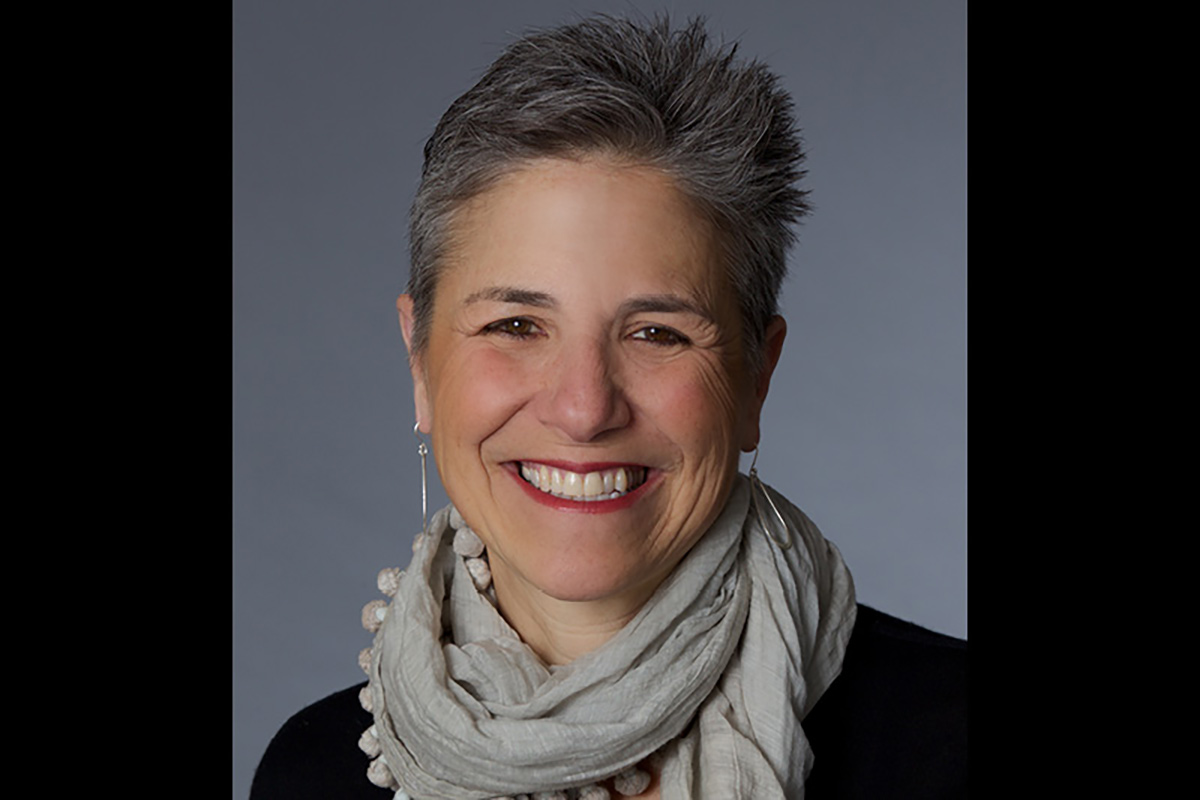 This free workshop will help students, and adults with various ways to help improve creative problem solving skills. The workshop will help you learn to:

- Be open-minded
- Cultivate ideas and collaborate with others
- Identify brainstorming constraints
- Take risks
- Learn to defer judgment
- Have fun taking action
---
Wednesday
February 5
Noon-12:50 p.m.
Weber Fine Arts Gallery

---
Rachel Balaban is Co-founder and Co-director of Artists and Scientists as Partners. This event is sponsored by UNO Medical Humanities and Artists and Scientists as Partners at Brown University.
Contact Us
If you have a story idea or inquiry please contact:
Randy Mattley, Communications Specialist, College of Communication, Fine Arts and Media
rgmattley@unomaha.edu • 402.554.3216