Holiday Celebration Recital
Saturday, Dec 14 at 4pm at the Henningson Memorial Campanile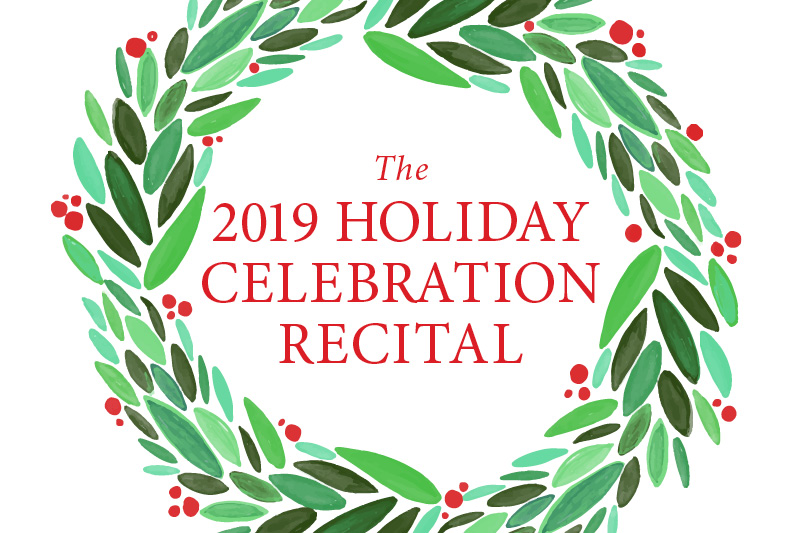 The performance begins at 4 P.M. at the The Henningson Memorial Campanile. It is open to the public and will include the following pieces by guest carillonneur Parker Ludwig.
"Variations on a French Noel"
"Angels We Have Heard on High"
"Lo, how a Rose E'er Blooming"
"Good King Wenceslas"
"The Holly and the Ivy"
"O Little Town of Bethlehem"
"Bring a Torch, Jeanette, Isabella"
"We Three Kings of Orient Are"
"God Rest You Merry Gentlemen"
"Coventry Carol"
"I Saw Three Ships"
"It Came Upon the Midnight Clear"
Paraphrase on "O Come, O Come, Emmanuel"

Parker Ludwig is a carillonneur and organist from Salt Lake City, Utah. He is a Carillonneur member of the Guild of Carillonneurs in North America (GCNA). He currently resides in Omaha with his wife Lynette.
About The Henningson Memorial Campanile
The tower was completed in 1989 thanks to a donation from Margre Henningson-Durham, who with her husband Charles W. Durham were significant donors for the Durham Science Center. The campanile's construction is in memory of Margre's parents, Henning and Rose Henningson, and sister, Helen Henningson-Grimes. The 16-story tower is 168 feet tall and contains 47 bronze bells, weighing a combined 2.5 tons.
Contact Us
If you have a story idea or inquiry please contact:
Randy Mattley, Communications Specialist, College of Communication, Fine Arts and Media
rgmattley@unomaha.edu • 402.554.3216