Senior Art Exhibitions
Nine BFA/BASA seniors will showcase their work in the Weber Fine Arts Gallery through Dec. 21.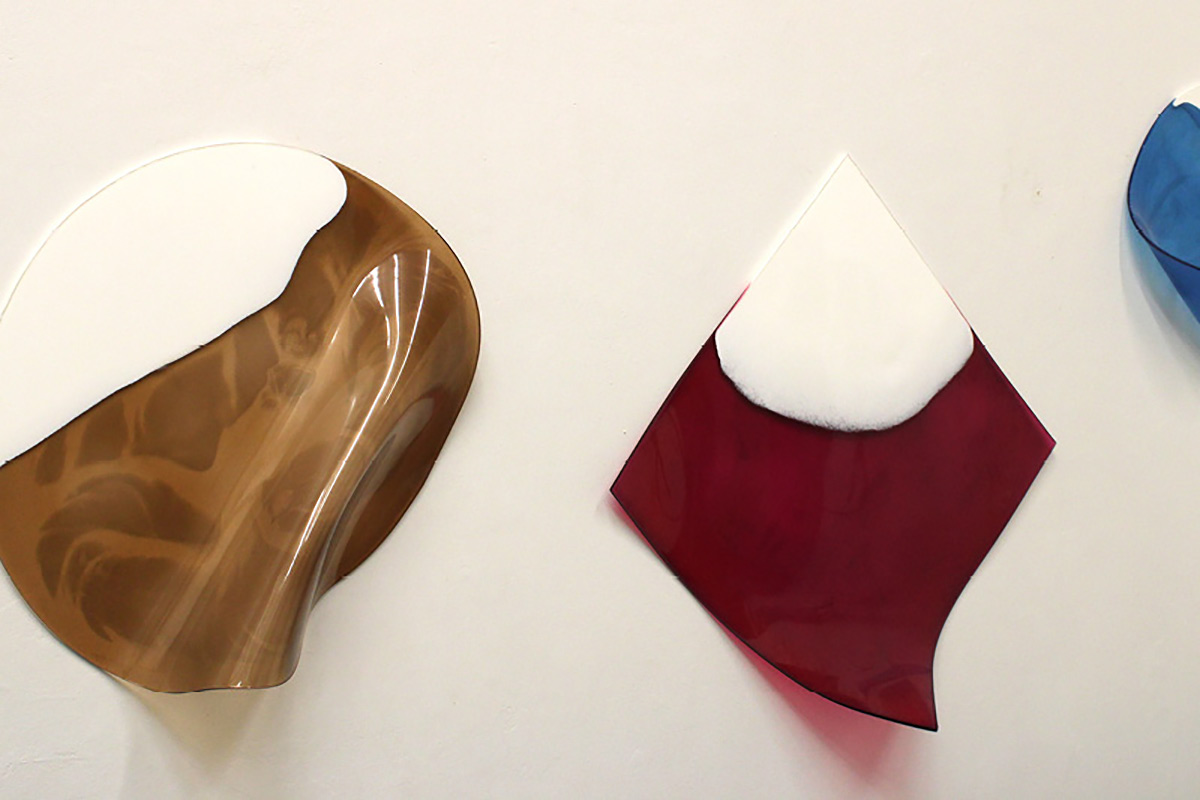 Nine School of the Arts Seniors to share their work during their senior exhibitions in the Weber Fine Arts Gallery.
Bachelor of Fine Arts 
Alec Paul
Bachelor of Arts
Colleen Riordan
Bachelor of Arts Studio Arts
Lexie Borron, Delaney Fisher, Anthony Jackson, Erin Spencer, Mark Sabaliuskas, Brianna Williams, Zhanxiang (Sunny) Zhang
The exhibition opens Sunday, November 24 with a reception from 3-5pm. The exhibition ends Saturday, December 21.
The gallery is located in the Weber Fine Arts Building on the Dodge Campus.
Gallery hours are:
Mon 10am–4pm
Tues 10am–4pm
Wed 10am–4pm, 7–9pm
Thur 10am–4pm
Sun 11am–2pm
Closed Fri/Sat
See more events at arts.unomaha.edu
Contact Us
If you have a story idea or inquiry please contact:
Randy Mattley, Communications Specialist, College of Communication, Fine Arts and Media
rgmattley@unomaha.edu • 402.554.3216