Final Performances of UNO Theatre's "Orlando"
"True understanding can take a lifetime–or several"; Dec 4 - 7.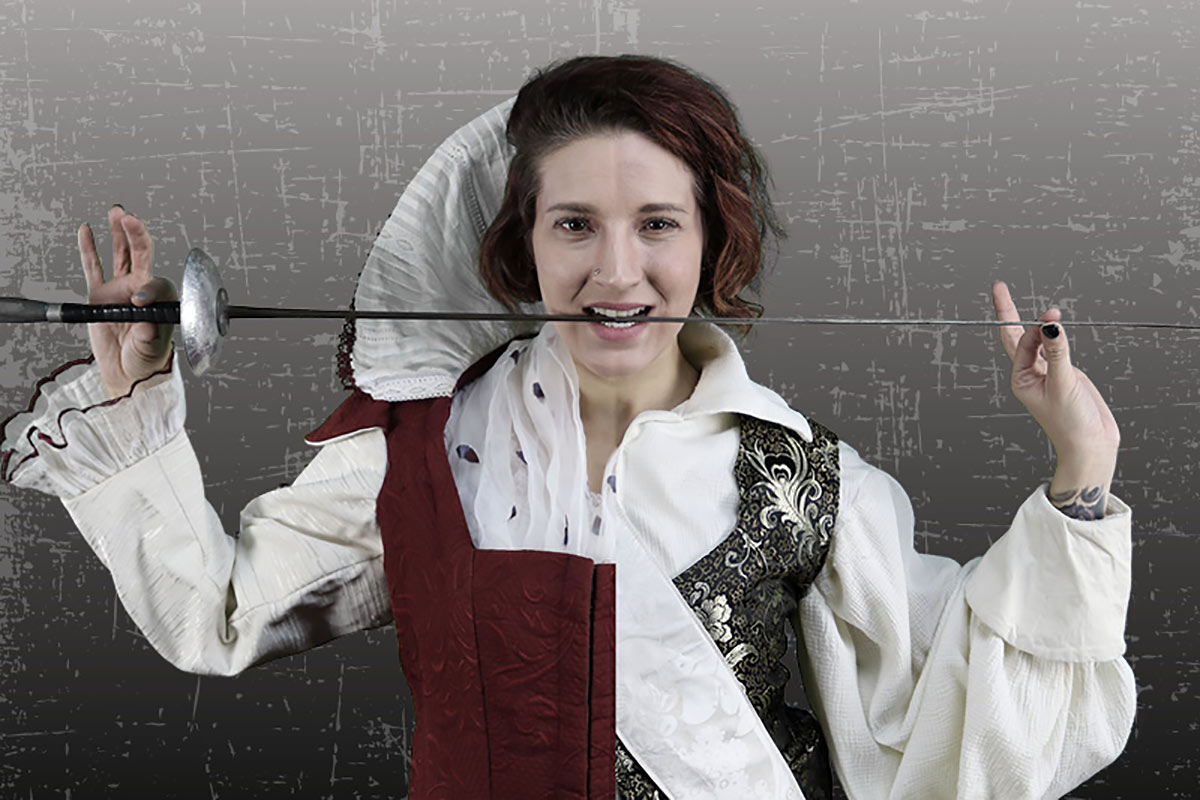 Based on Virginia Woolf's famous tale and adapted by Sarah Ruhl, Orlando is a beautiful young nobleman goes on a magical and poetic journey between genders and across time. He begins as the favorite of Queen Elizabeth I and wanders through Shakespeare's London, the Great Frost, and Constantinople. After another love affair goes wrong, he sleeps for seven days, and awakes as a woman. She now must adapt her male demeanor to the expectations of feminine behavior in the changing world -- from Victorian England to the busy department stores of the 20th century.
SHOW DATES
Nov 20-23, Dec 4-7
All shows 7:30pm

---
TICKETS
Students FREE w/MavCard
$6 Preview Night Nov 20-21
All other dates $16
ASL Performances Dec 4-5
BOGO UNO Faculty/Staff Dec 5
Walk up to Weber Fine Arts Box Office, 402.554.PLAY or unotheatre.com
---
PARKING
Enjoy FREEASY PARKING
Starting 6:30p in Lots G, J, K
All lots and garages on weekends
---
CAST
Jessica Johnson, Sophie Knauss, Shae'Kell Butler, Margaret Dean, Jarin Keyes, Marissa Halfhill, Zach Manning, Madelyn Hubbard, Aaron Sorilla, Cote Werner, Don Vinkenberg.
---
PRODUCTION
Directed by Ronald J. Zank. Costume and Scenic Design by Valerie St. Pierre Smith. Lighting Design by Steven L. Williams. Sound Design by Brendan Greene-Walsh.
See other School of the Arts events at arts.unomaha.edu
Contact Us
If you have a story idea or inquiry please contact:
Randy Mattley, Communications Specialist, College of Communication, Fine Arts and Media
rgmattley@unomaha.edu • 402.554.3216