KVNO's Fall 2019 Pledge Drive
KVNO's 2019 Fall Pledge Drive runs Oct. 1 thru Oct 9.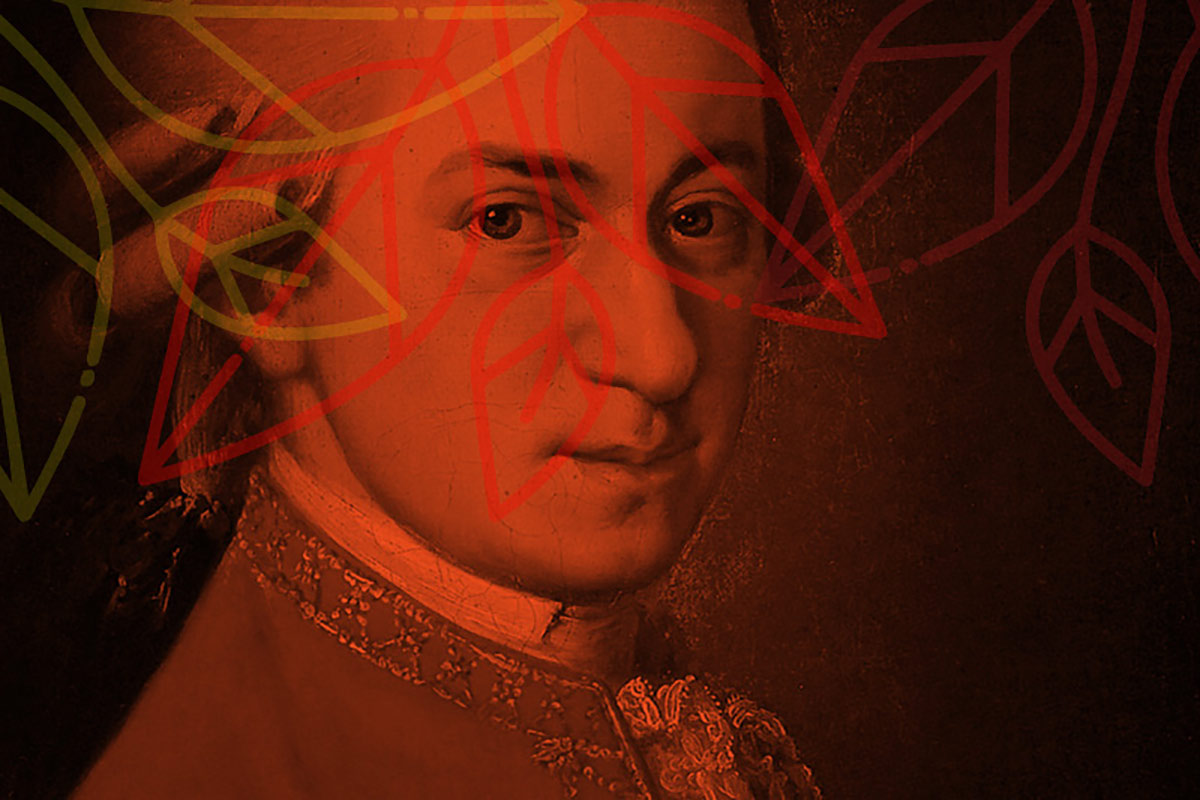 Founded in 1972 as a service of the University of Nebraska at Omaha, Classical 90.7 KVNO Radio delivers a unique and engaging broadcast experience to over 40,000 listeners each week.
The 2019 Fall Pledge Drive runs October 1-9
A significant portion of KVNO's funding comes from listener contributions. These donations allow us to break down barriers between great music and listeners of all backgrounds.
Phone Pledge

Call
402-554-5866
during regular business hours
using a via credit card
KVNO has traditionally enjoyed one of the longest Time Spent Listening indexes (TSL) of all Omaha metro radio stations, making it one of the most popular in the city. In addition to music and the arts, KVNO programs live BBC headline newscasts and other beneficial programming throughout the year.
Contact Us
If you have a story idea or inquiry please contact:
Randy Mattley, Communications Specialist, College of Communication, Fine Arts and Media
rgmattley@unomaha.edu • 402.554.3216