Masters & Music Series: Interweaving Community
Masters & Music: A series produced by the UNO Friends of Art, blends artistic imagery and musical composition to benefit UNO Art & Art History students.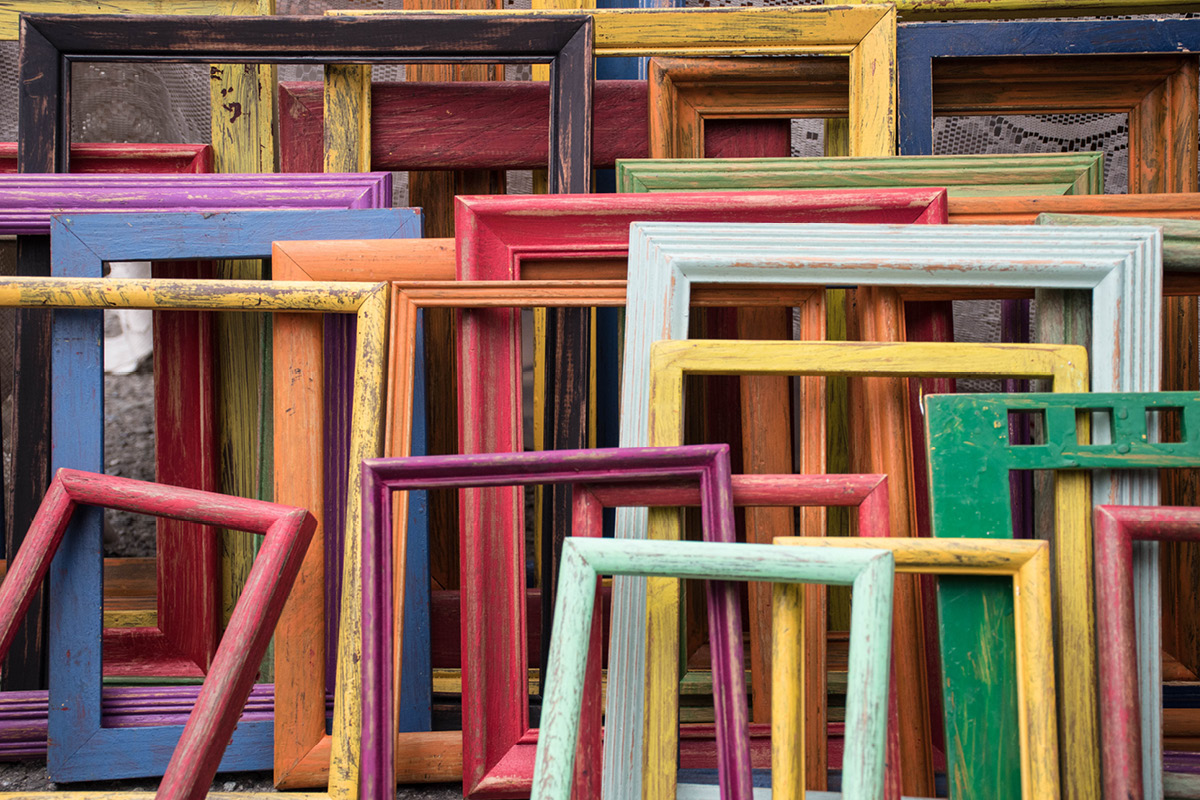 Sunday's are for art and music lovers during the "Masters & Music Series"
Enjoy artistic and musical insights in the intimate setting of the UNO Art Gallery in the Weber Fine Arts Building. Engage with the guest artists during the wine and goodies reception that follows.
Purchase season and individual tickets here online or at the door.
$15 each or $40 for all three events
UNO Students - Free w/MavCard
Other Students - $3 w/Valid Student ID
Parking is free and open on weekends near the Weber Fine Arts Building

The Masters & Music Season
"Interweaving Community"
Sunday, Nov. 10, 2019
5-6pm Weber Fine Arts Gallery
Artist Mary Zicafoose's colorful fiber art has made an impact on global cultures and communities. Learn about her process and installations in 17 public spaces in Omaha. Music by Patrick Brown, Saxophonist.
---
"100 People: Omaha Social Advocates"
Sunday, Jan. 26, 2020
5-6pm Weber Fine Arts Gallery
Painter, Printmaker and Public Artist Watie White's "100 People" reflects his passion for social justice to better Omaha's people and his masterful collaborative and creative skills in public art projects. Singer Jocelyn Anderson is one of White's featured "100 People" and will be performing at this event.
---
"Impacting Omaha through the Arts"
Sunday, Mar. 15, 2020
5-6pm Weber Fine Arts Gallery
Holly Barrett, Chair of the Omaha Public Art Commission, shares the beauty, history, economic and cultural impact of Downtown Omaha's public art collection and the future of public art in the Gene Leahy Mall. Music by Olga Smola, Violinist
About The Friends of Art
The Friends of Art serves as an advisory/support group to the College of Communication, Fine Arts and Media's School of the Arts on the University of Nebraska at Omaha campus. Its function is to assist in the identification and development of programs to maintain, enhance, and expand the visual arts mission in education, in the community, and in the field of art.
Specific areas of concentration include collaborative community efforts, educational enhancements, resource development, program advocacy, public relations, and increased visibility for UNO's visual arts program.
Contact Us
If you have a story idea or inquiry please contact:
Randy Mattley, Communications Specialist, College of Communication, Fine Arts and Media
rgmattley@unomaha.edu • 402.554.3216