Omaha Fringe provides stage for new productions
Sixth annual festival "Omaha Under The Radar" runs from July 24-27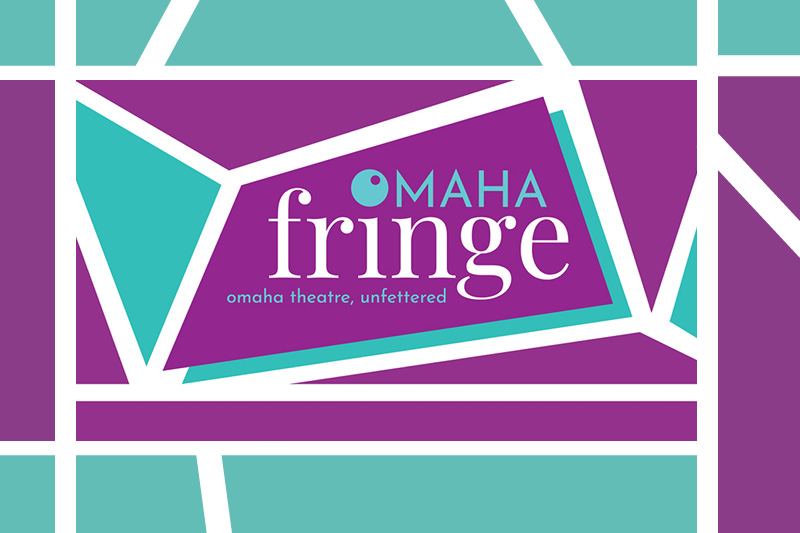 The sixth annual Omaha Fringe Festival gives local theatre artists a space where they can experiment with performance and get paid for their work. The festival will be an incubator for new works and will help attract artists and audiences to Omaha. Given this space, these artists will help create art for local theatre audiences to explore and appreciate.
---
OMAHA UNDER THE RADAR
July 24-27
Weber Fine Arts Black Box Theatre

---
Check out the 2019 lineup and times for perfromances at https://www.undertheradaromaha.com/2019-festival
The festival will feature four days of live theatre all produced, acted, directed, and performed by Omaha artists. Each show will have multiple performance times allowing for the audience to be able to see all of the shows in the festival. Each audience member will have a chance to vote on their favorite and the "Best of show" will be re-mounted on the final night for the last performance.
Fringe festivals are known for their egalitarian spirit and the fun of discovering the "next big thing." At a Fringe festival, you never know what you're going to get--and that's what makes it fun. During the Omaha Fringe Festival, audiences will get to experience Omaha theatre unfettered.
Contact Us
If you have a story idea or inquiry please contact:
Randy Mattley, Communications Specialist, College of Communication, Fine Arts and Media
rgmattley@unomaha.edu • 402.554.3216