The Art of Better Health and Medicine
UNO to offer a Medical Humanities major beginning in Fall 2019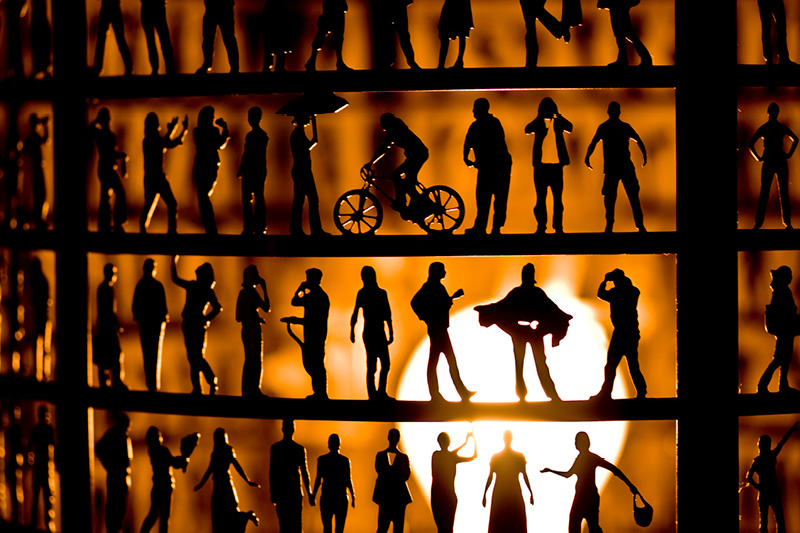 Beginning in the Fall of 2019, UNO is offering a Medical Humanities major to all new and transfer students.
The new major is part of the College of Arts & Sciences. A minor in Medical Humanities has been available since 2015 and currently has 70+ students in it.
The College of Communication, Fine Arts and Media is a vital partner in the new major. The CFAM programs of Healing Arts, Sensory Art Exhibits, MFA in Writing and the Writer's Workshop in the School of the Arts offer creative opportunities for students, patients and caregivers. The Sound Health and the Nebraska Medical Orchestra of the School of Music provide musical programs to the major.
The Medical Humanities program broadens awareness and strengthens skills of those looking to work or are working in the medical and health professions. 
Research shows that students who study the humanities, arts, and social sciences will have more success in the preparation of, the interpersonal skills needed in, and the leadership required for all medical professions.
Students can transform medical and health professions as they incorporate more patient-centered, culturally-sensitive, and ethically-responsible choices into their daily practice.
To learn more, contact Steve Langin, Director of Medical Humanities at slangan@unomaha.edu or 402.659.6343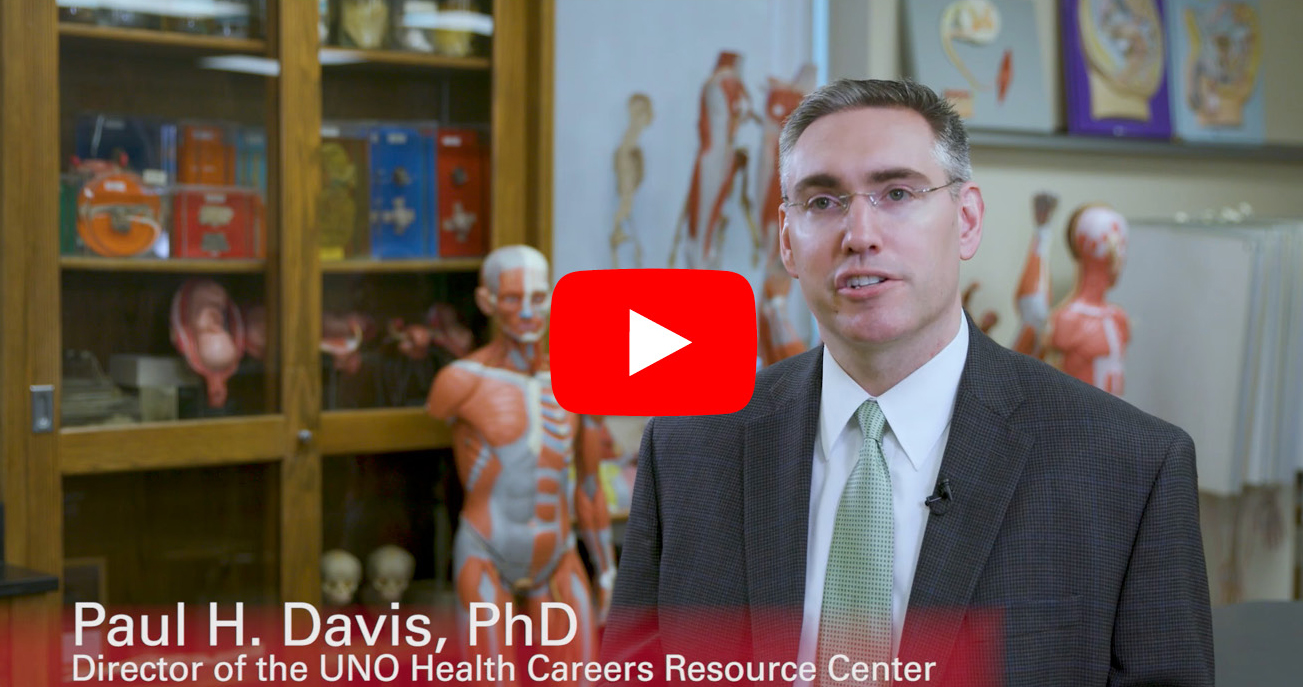 Contact Us
If you have a story idea or inquiry please contact:
Randy Mattley, Communications Specialist, College of Communication, Fine Arts and Media
rgmattley@unomaha.edu • 402.554.3216