Get Ready. Get Set. GIVE!
KVNO 90.7FM and MavRadio.FM to take part in Omaha Gives 2019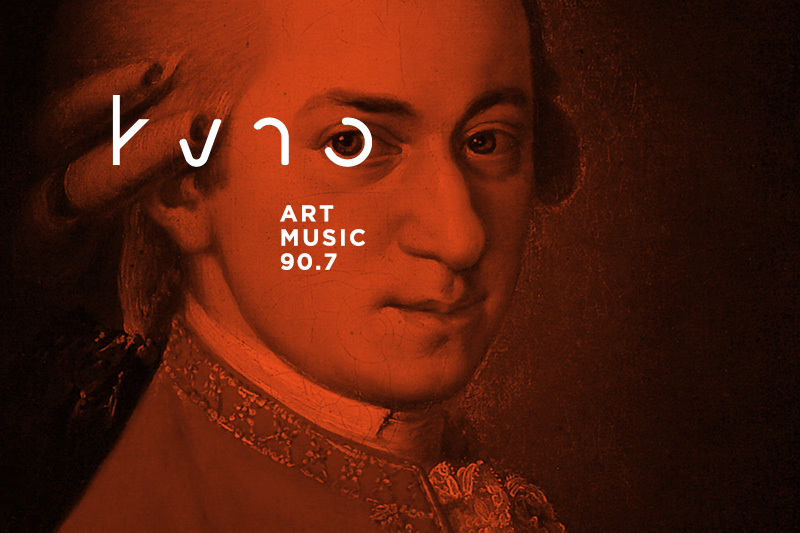 The College of Communication, Fine Arts and Media invites you to support our two unique programs during the 2019 Omaha Gives event May 22.
Donations to KVNO 90.7FM help bring classical music to listeners of all backgrounds across the metro. The station balances the intangible benefits of music with award-winning news stories on community events and issues. A service of the University of Nebraska at Omaha, KVNO delivers a broadcast experience like none other.
Donate to KVNO
---
You can also support our student run MavRadio.FM.
Donations to MavRadio.FM go directly to fund student travel to conferences and awards banquets, network with professionals and necessary broadcasting equipment.
MavRadio.FM students are volunteers and receive any money via donations and underwriting. We are on the web at MavRadio.FM.
Our sports broadcasters call every home soccer, volleyball, hockey, basketball and baseball game. They also travel to every Summit League tournament event. In addition, they also call Omaha Beef, the Omaha Bugeaters, Jr NBA regional championships as well as the the College World Series.
Students also invite local artists to showcase their music on the air, participate in College Radio Day, and Maha Music Festival.

Donate to MavRadio
Contact Us
If you have a story idea or inquiry please contact:
Randy Mattley, Communications Specialist, College of Communication, Fine Arts and Media
rgmattley@unomaha.edu • 402.554.3216