MavForensics Night Before Nationals Showcase
Nebraska's best are among the nations best. See them perform; March 26.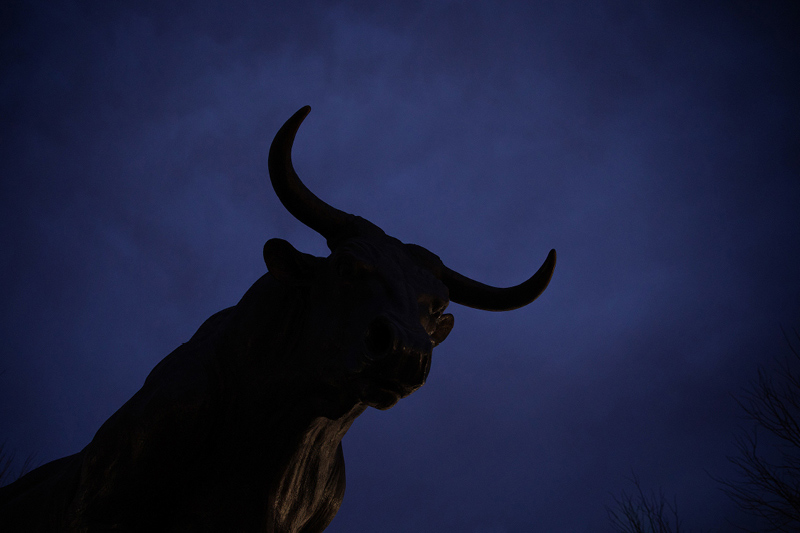 The annual MavForensics Night Before Nationals fundraiser and showcase will be Tuesday, March 26 at 6 p.m. at the Thompson Alumni Center on the Dodge Campus.
The team has had another successful season in qualifying for the national tournament. Night Before Nationals allows the public the chance to see some of this seasons winning performances.TT
---
Tickets at the door 
$7 / Students
$15 / Adults
---
For over a decade, MavForensics has been ranked as a top 10 team in the nation. Currently, the team is 6th in the country. This year, the team won their fifth consecutive Nebraska state championship at the elite Nebraska Intercollegiate Forensics Association's state tournament.
This year's state champion team include:
Sammy Burville
Katherine Coonce
Katiana Fischer
Ameres Groves
Cesar Magaña-Linares
Thomas Martinez
Sarah Maul
Maria Mendes Pinto
Megan Ojeda
Addison Parr
Abbie Perry
Chloé Romeo
Nyamal Ruot
MavForensics is coached by Abbie Syrek (Director of Forensics), Cameron Logsdon (Assistant Director of Forensics), and Graduate Teaching Assistants, Kristina Medero, and Abby Surprenant.
Contact Us
If you have a story idea or inquiry please contact:
Randy Mattley, Communications Specialist, College of Communication, Fine Arts and Media
rgmattley@unomaha.edu • 402.554.3216