Little Wars Studio Show
A studio theatre production that addresses the historic desire of our species to "make war."
date: 03/08/19 - 03/09/19
time: Shows at 7:30 and 9:30 P.M.
location: Weber Fine Arts Building • maps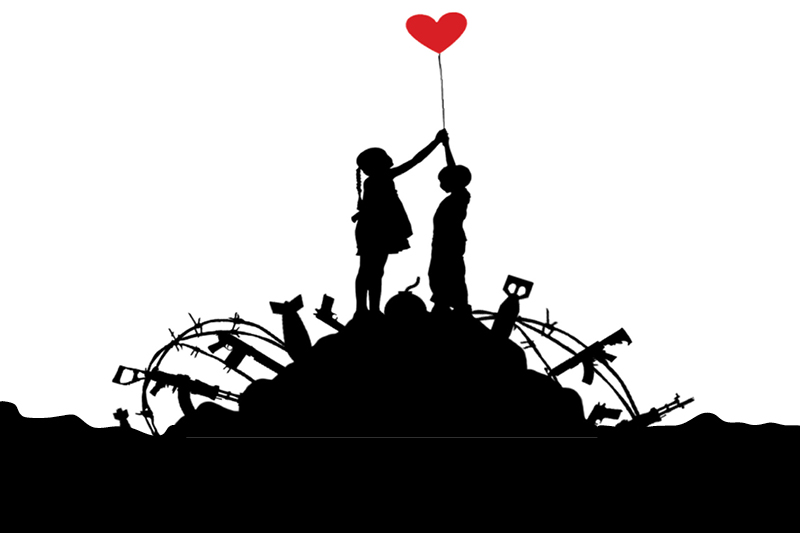 Whether real bloodshed or squabbles of children in the schoolyard, this production explores the nature of human conflict through ritual.
---
FOUR BIG SHOWS
March 8, 9
7:30 P.M. & 9:30 P.M.
Weber Fine Arts
Free Admission
---
In addition to the four shows in the Weber Fine Arts Studio Theatre, the cast and production team will perform at area high schools, the Omaha Fringe Festival and finally, travel to the Edinburgh Festival Fringe in Edinburgh Scotland. The Fringe is the single largest celebration of Arts and Culture on the planet.
Consider making a donation during one of the shows. All support will help defray the costs for students to go on this once-in-a-lifetime learning experience. Thank you.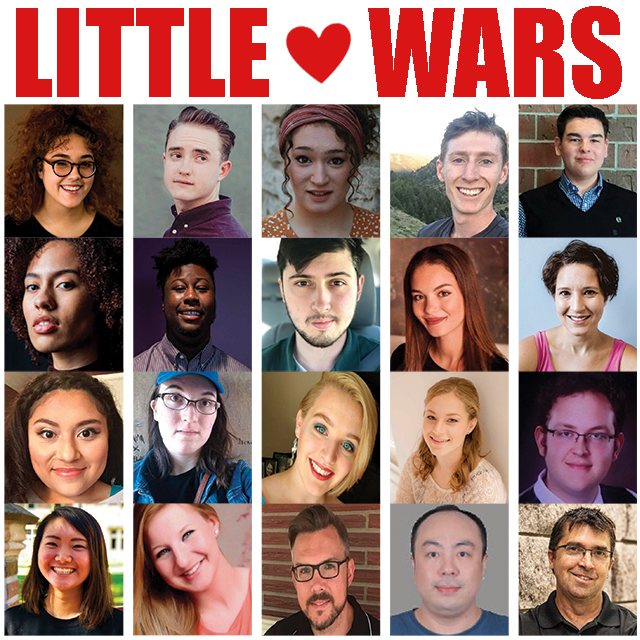 Contact Us
If you have a story idea or inquiry please contact:
Randy Mattley, Communications Specialist, College of Communication, Fine Arts and Media
rgmattley@unomaha.edu • 402.554.3216